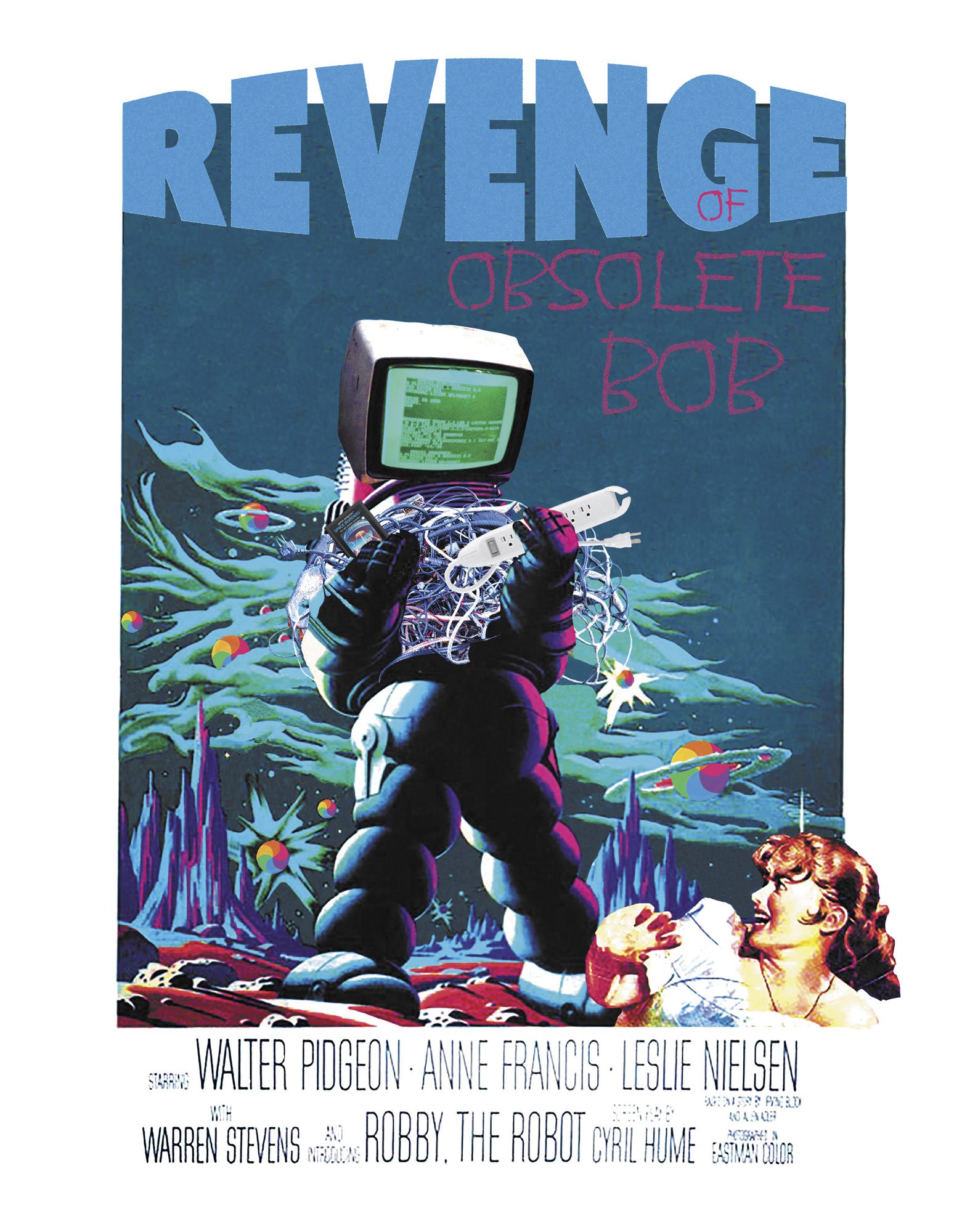 Inefficiency Has Feelings Too
By Jonny DeStefano
Published Issue 110, February 2023
Jonny DeStefano is the co-owner and co-founder of Birdy Magazine. He is also the founder of the comedy activist space Deer Pile. His favorite color is red, he loves shark attacks, hockey and upright bass.
---
Check out Jonny's interview with Mark Mothersbaugh in case you missed it and or head to our Explore section to see more of his work.