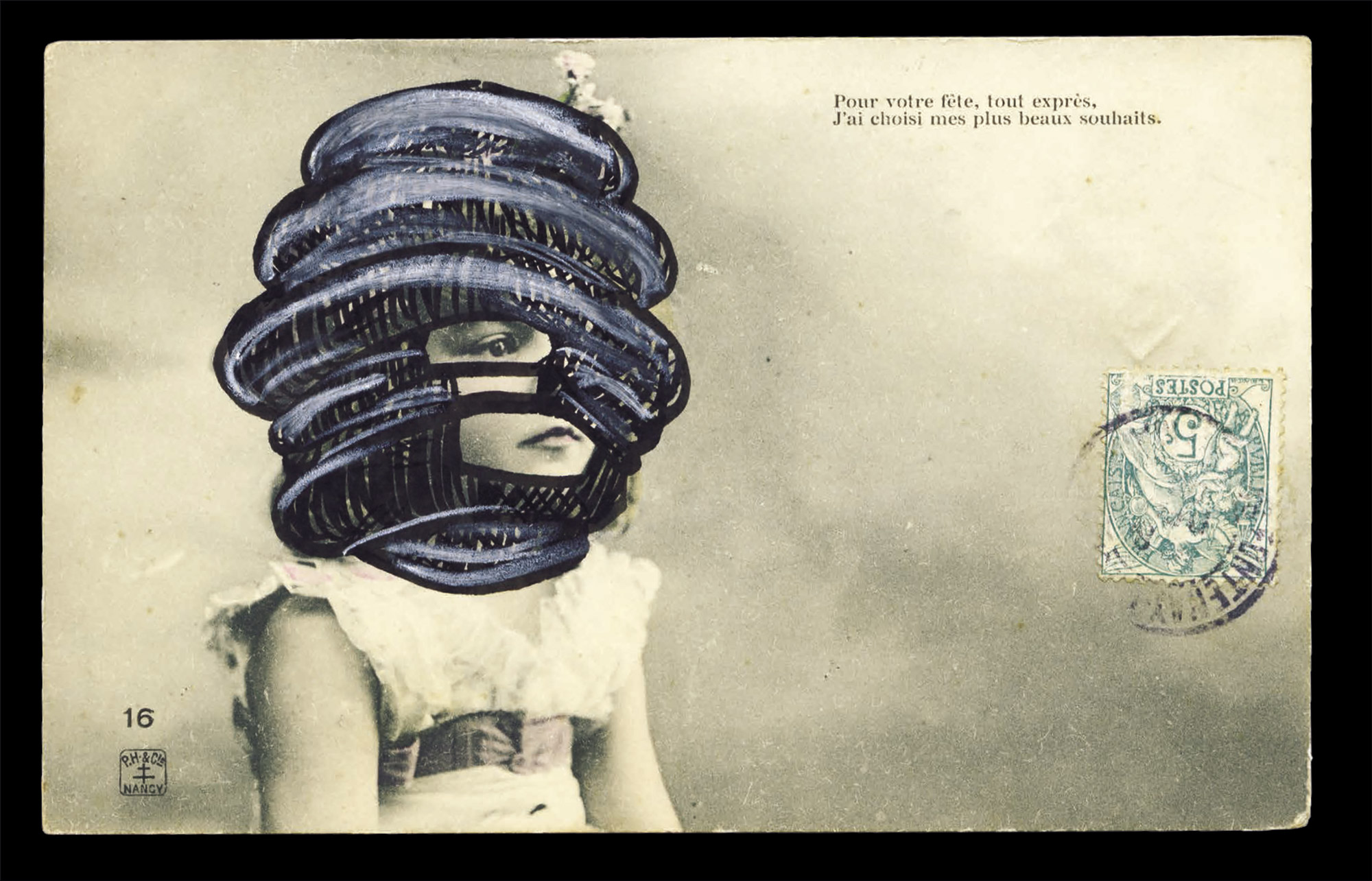 Art by Mark Mothersbaugh
Published Issue 103, July 2022
Mark Mothersbaugh is one of this era's most unique and prolific composers. Deeply aware of the ability of precise, multi-faceted artistic expression to deliver vital social commentary, he has perpetually challenged and redefined musical and visual boundaries. Mothersbaugh co-founded influential rock group DEVO, and then parlayed his avant-garde musical background into a leading role in the world of scoring for filmed and animated entertainment, interactive media and commercials.
As an award winning composer, his credits include Moonrise Kingdom, 21 Jump Street, Cloudy with a Chance of Meatballs, Enlightened, Rushmore, The Royal Tenenbaums, The Life Aquatic, Pee Wee's Playhouse, and the hugely successful Rugrats television, stage and film franchise.
Through his multimedia company, Mutato Muzika, Mark has scored hundreds of commercials. Mothersbaugh received the BMI Richard Kirk Award for Outstanding Career Achievement at the organization's 2004 Film/TV Awards. He can currently be seen as the art teacher on the hit television series, Yo Gabba Gabba!
---
Check out Mark's June Birdy install, Monument to the conquerors of space 1964, and the photo he sent us of Josh Freese and Auggie Freese at Devo rehearsal, May 10th, 2022, or head to our Explore section to see more by all these creative.