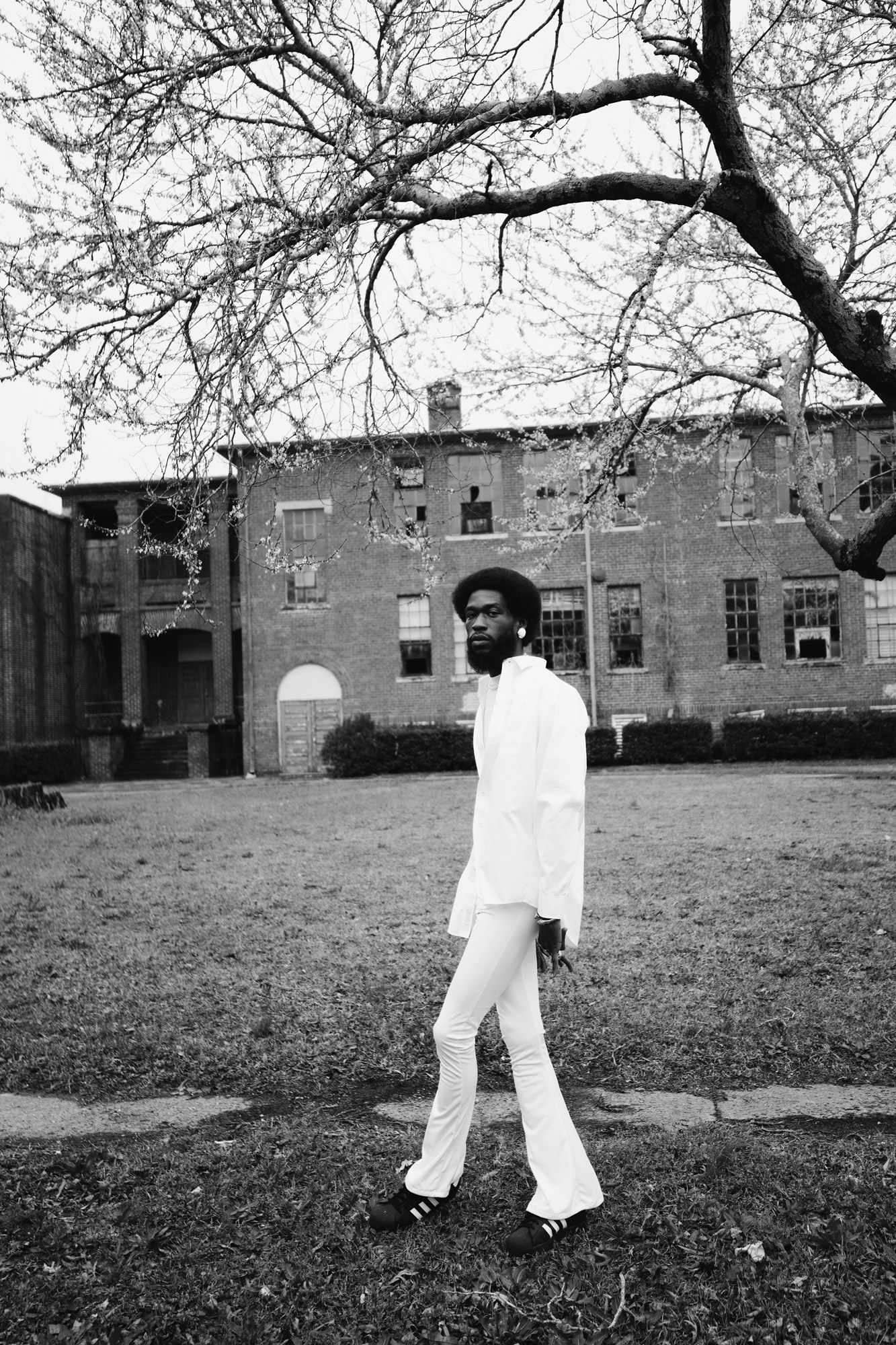 Log 164
By Godric
By Tommy Coyote
Published Issue 101, May 2022
Firmly I feel
away from you.
U who
speak death and knead it.
Elders-of-Pain
sniffling & shipwrecked
Toters of shame,
Boasting wildly
from that nothing within
Wettin' themselves
wearing its skin
We, chicken-wired fire
Gold-booted and arranged
Melting in the belly of our eyes
For a new dream
To slow dance again.
How quiet it is
this love, by you
how bludgeoned and blue
am i still,
looking
for any sign
in any room.
No movie rightly depicts
the hearts makeup
unchewed & untangled
like the chance we had
the reel we smashed
and knew it!
Baby got me on time
Never assuming he'd be late
Refuse the double-mind
O' sacred energy of snakes.
Always knew the win,
never much the play
And though you've gone —
Love's paid the rate.
---
Check out more of GODRIC's work — (@GODRINATI): INSTAGRAM, PINTEREST, TUMBLR, FACEBOOK, TWITTER & SOUNDCLOUD
---
Follow Tommy Coyote on INSTAGRAM and TWITTER
---
Catch Godric's and Tommy's last Birdy install, Log 158, or head to our Explore section to see more of their work.