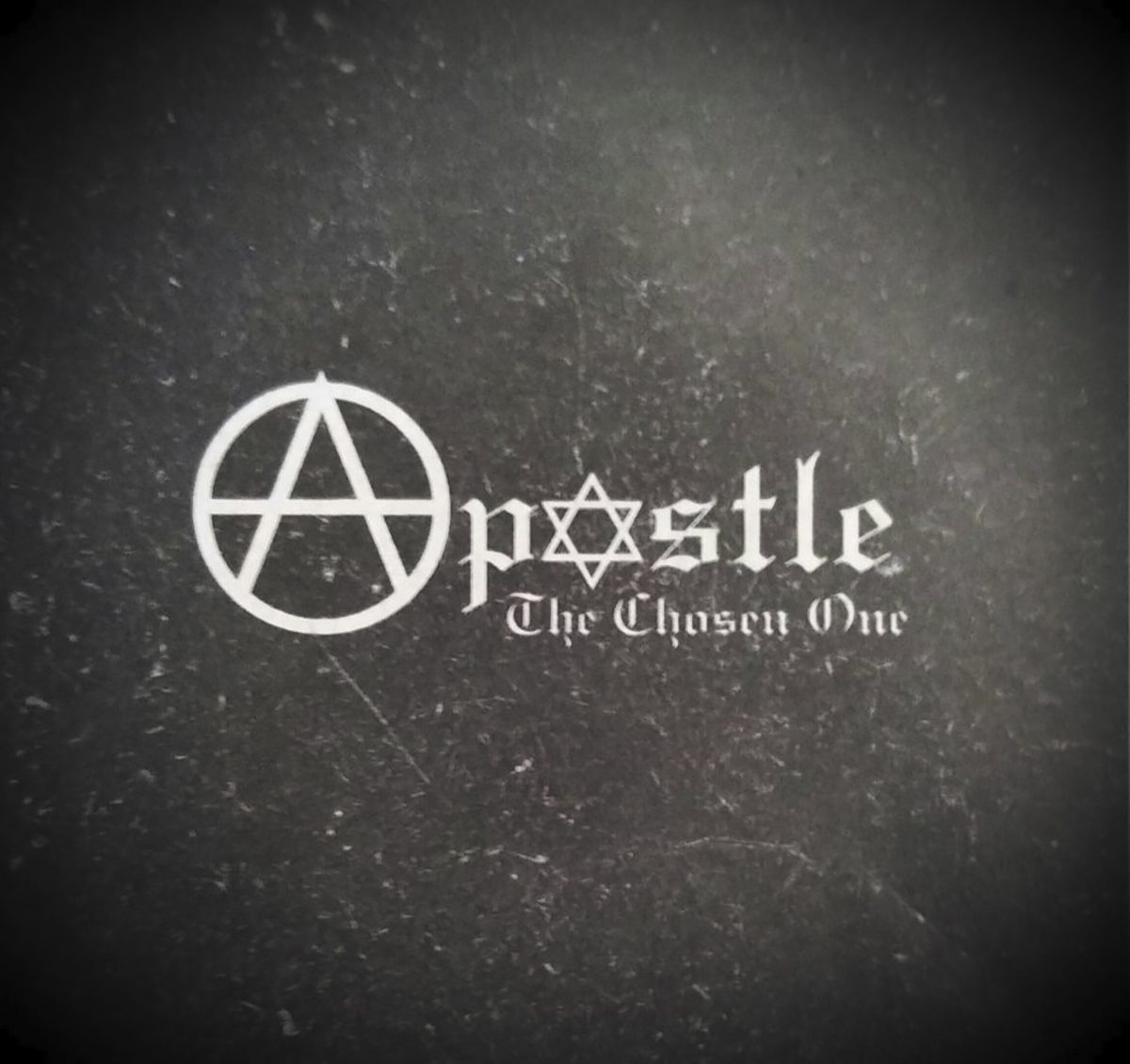 Queen City Sounds
By Tom Murphy
Published Issue 114, June 2023
For the 5-year anniversary of this column I've put together a listing of some of the more important releases, five for each year, by Denver bands that were active in the 80s and 90s as well as a couple of compilations. It's not a definitive list and a couple of those comps are meant to include much more of the scene. A lot of our local cultural history is lost or buried and certainly not championed or often mentioned in local press, so maybe this can serve as a modest reminder of what has gone before. I saw most of these bands and a large swath of the artists on the compilations, which informed the selection, and all are worth a listen. Some of these bands are still around, and once you look into one it will lead to others in the internet wormhole. This list is light on some genres of music and could have easily been twice as long. But I left off many artists who meant a lot to me because there is no utility in overloading people with information. Most of this stuff is still available if you're willing to make the effort and much of it in digital form. Each is a bonafide Denver music classic.
Ferocious conscious hip-hop debut EP from Emancipation Theater playwright Jeff Campbell.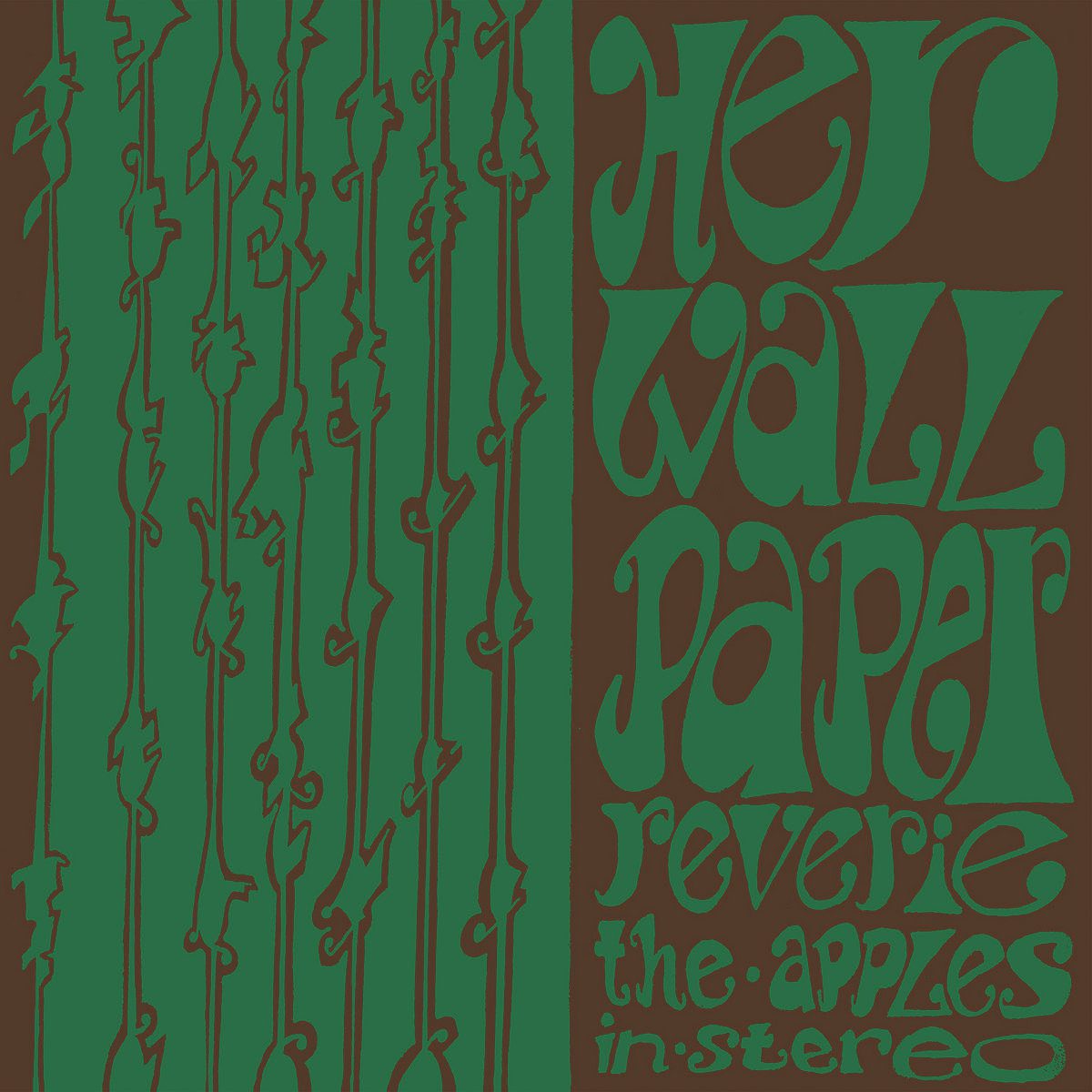 The creative and experimental apex of these influential pioneers of 90s psychedelic indiepop.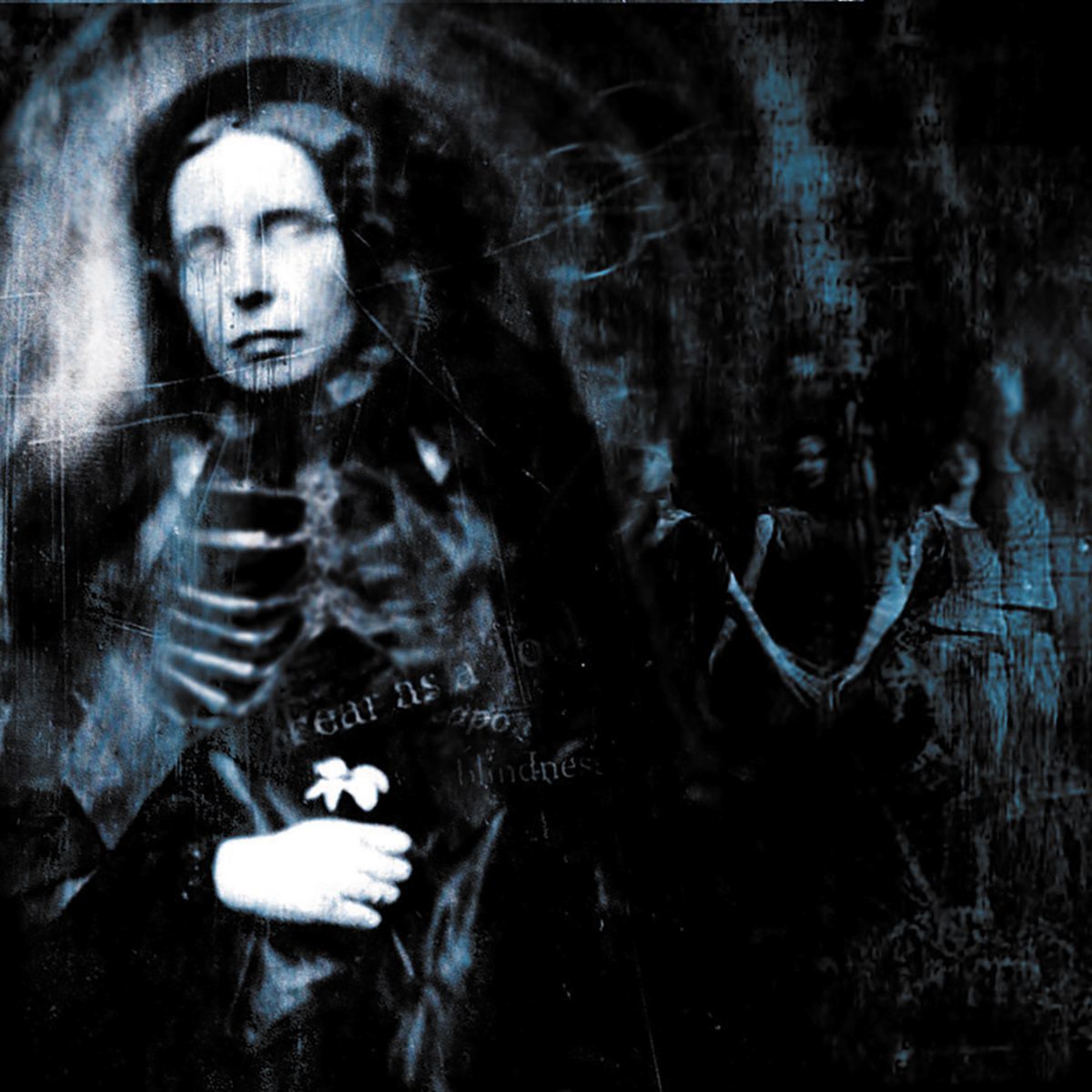 Cephalic Carnage – Anomalies (2005)
Peak weirdo deathgrind from these titans of technical death metal.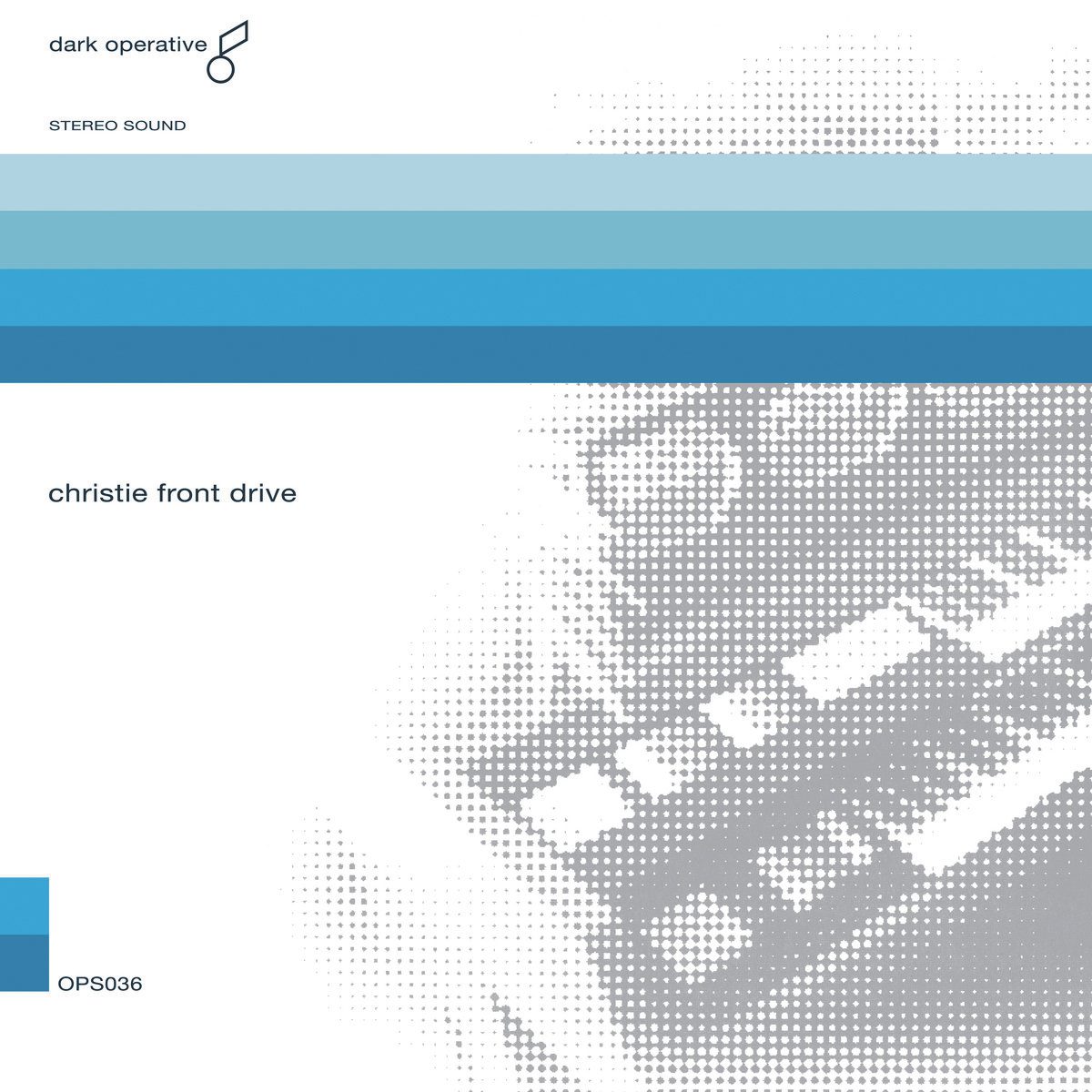 Christie Front Drive – s/t (1997)
Moody and meditative landmark of 90s Midwest emo.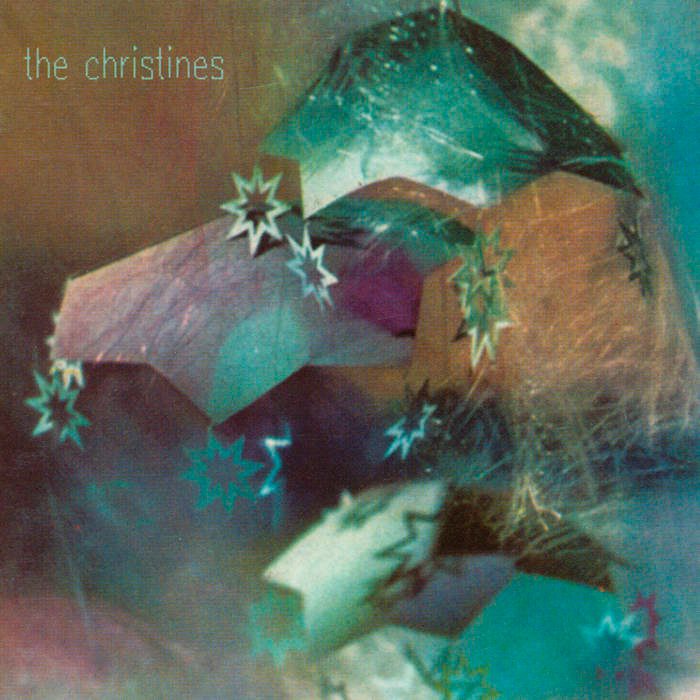 The Christines – s/t (1994)
Post-shoegaze/post-Paisley Underground jangle pop perfection.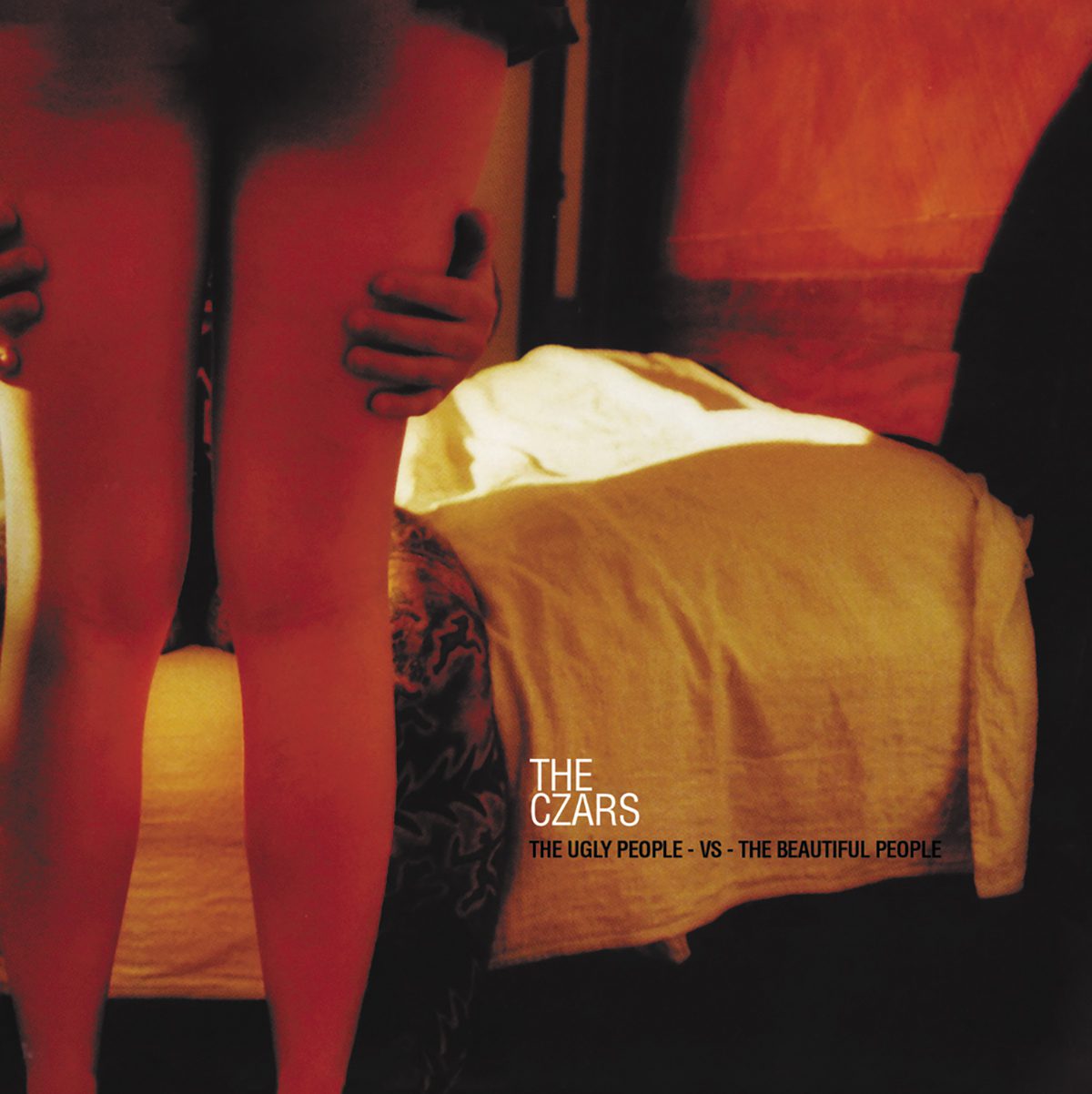 Exquisitely crafted fusion of slowcore, shoegaze and 90s art rock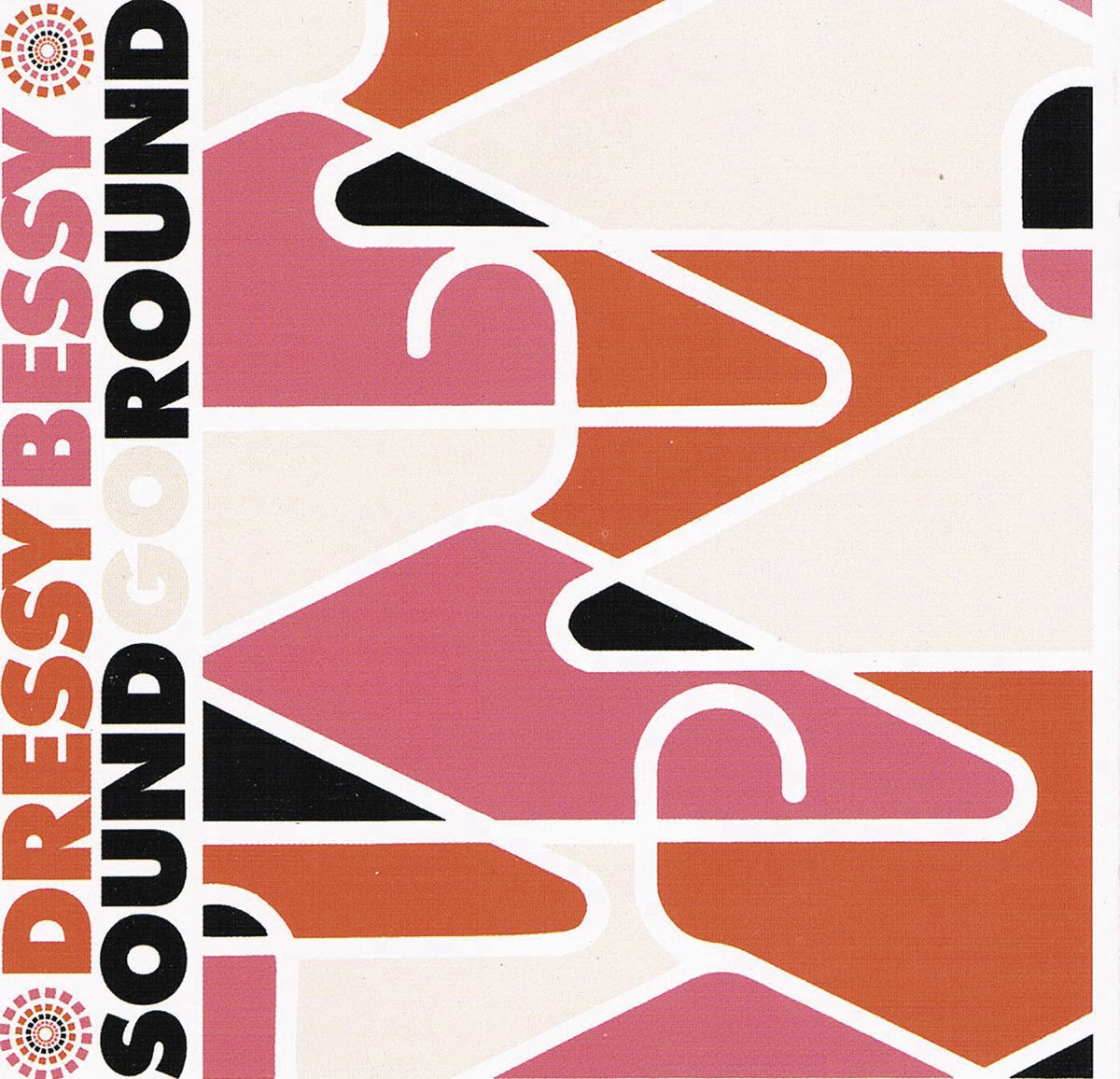 Beginning to end some of the most captivating songwriting in the fuzzy indiepop band's career.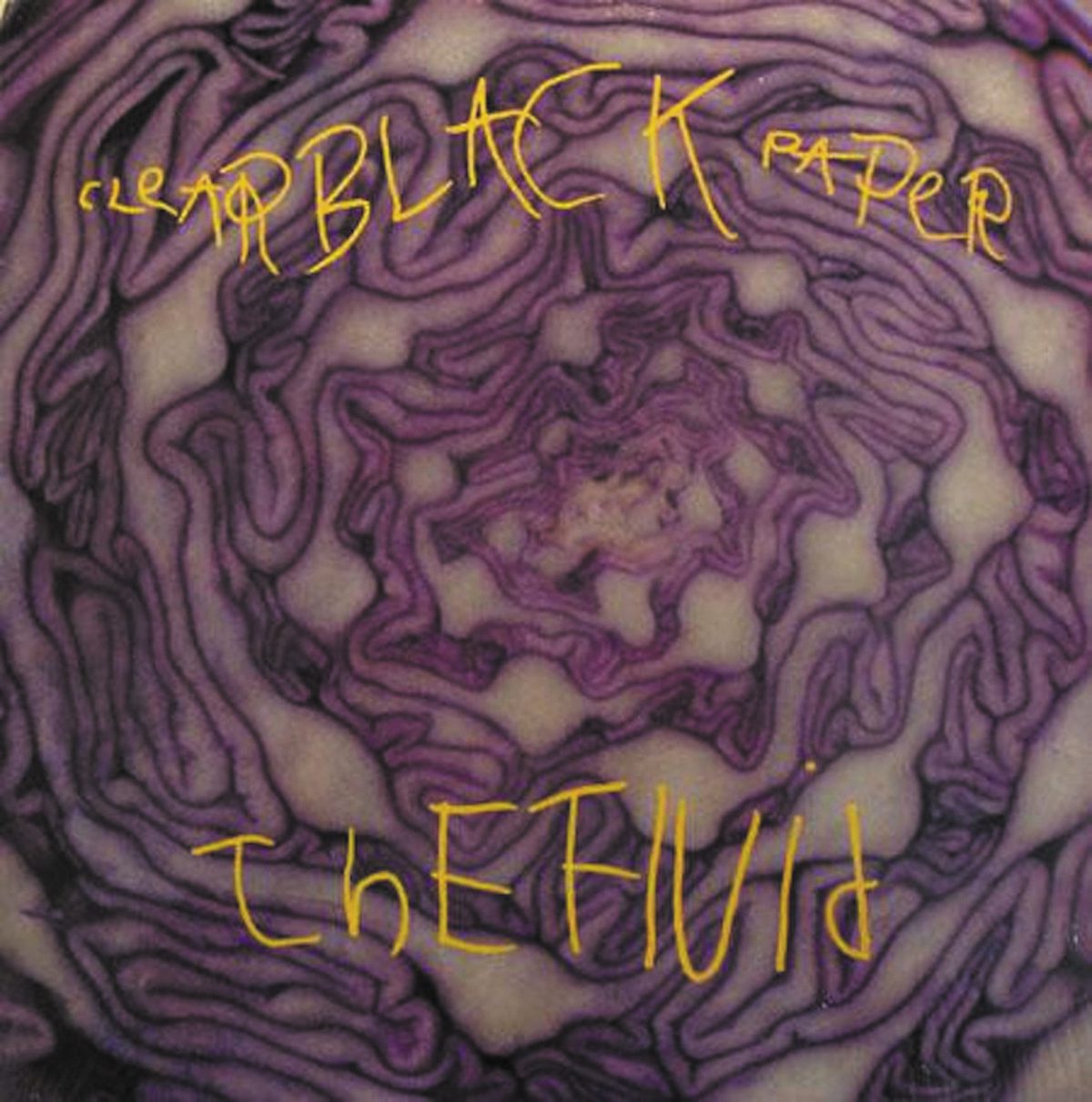 Hard to pick one standout from the most influential garage punk band from Denver so start here.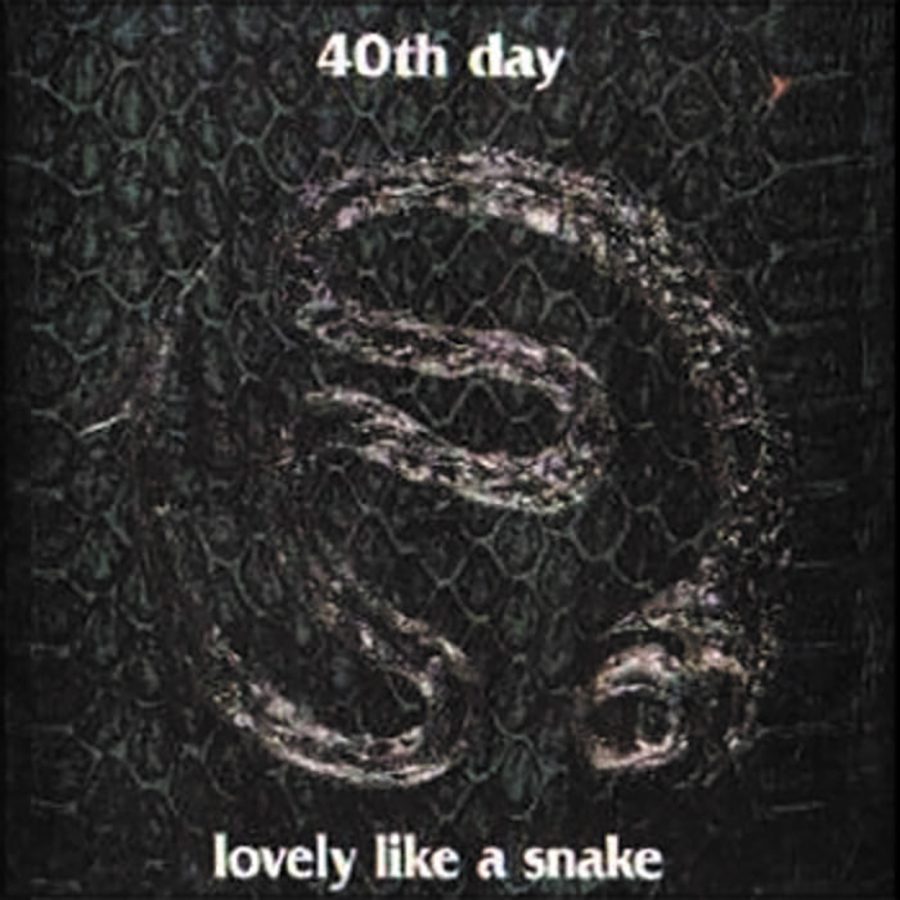 Industrial 4AD shoegaze from this early Denver alternative rock band.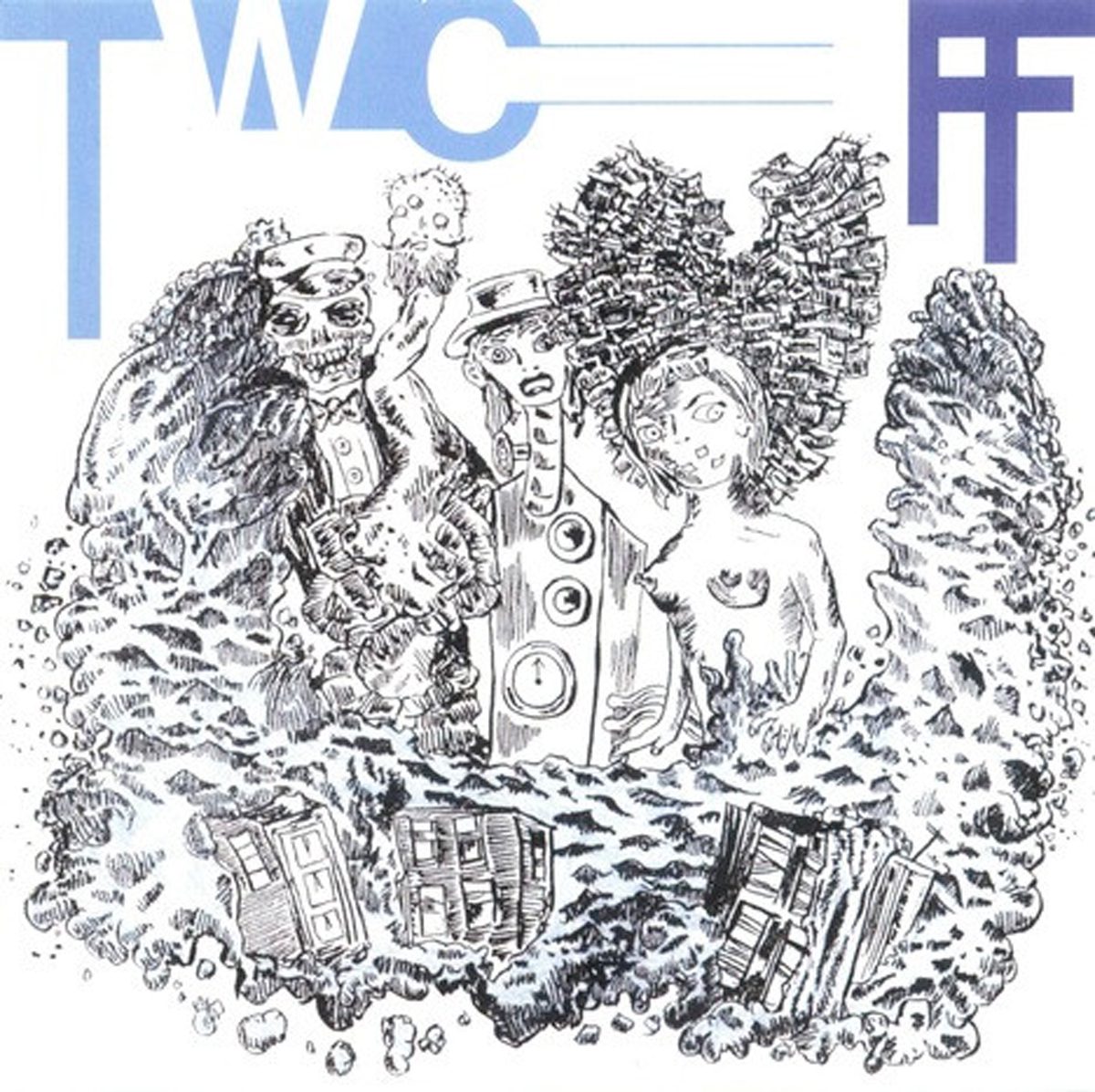 A haunted, retro-futurist science fiction carnival of sound experiments.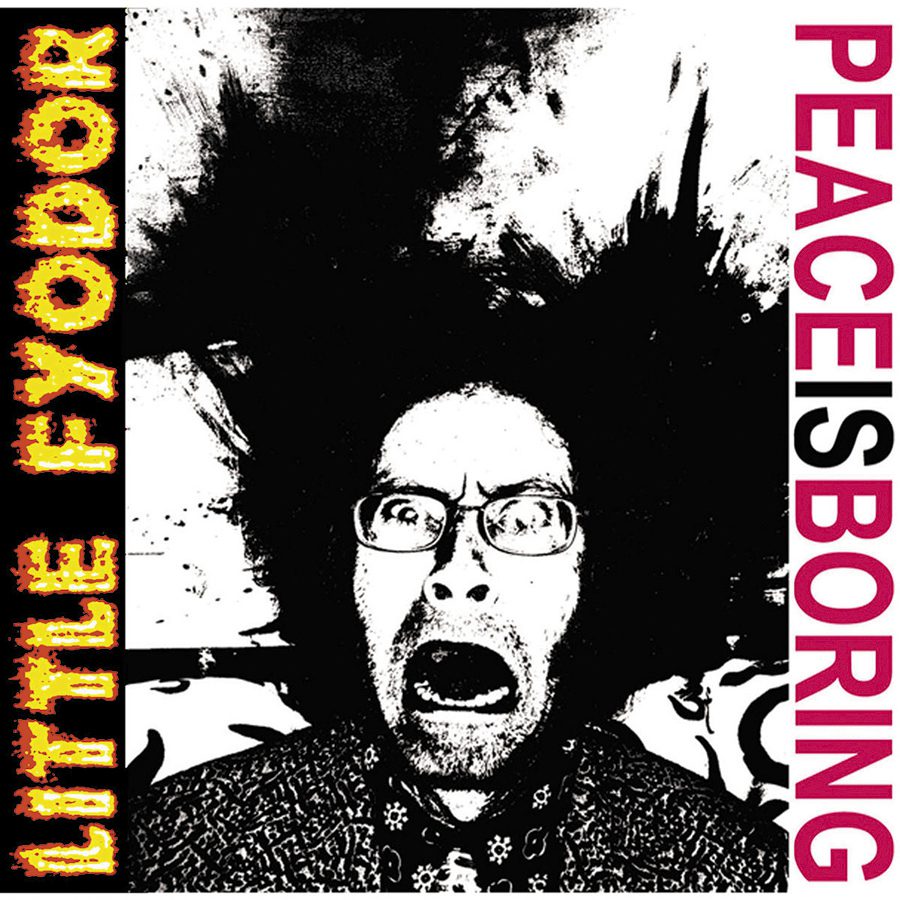 Acerbic, angsty conceptually clever, ferocious, brilliantly nerdy punk.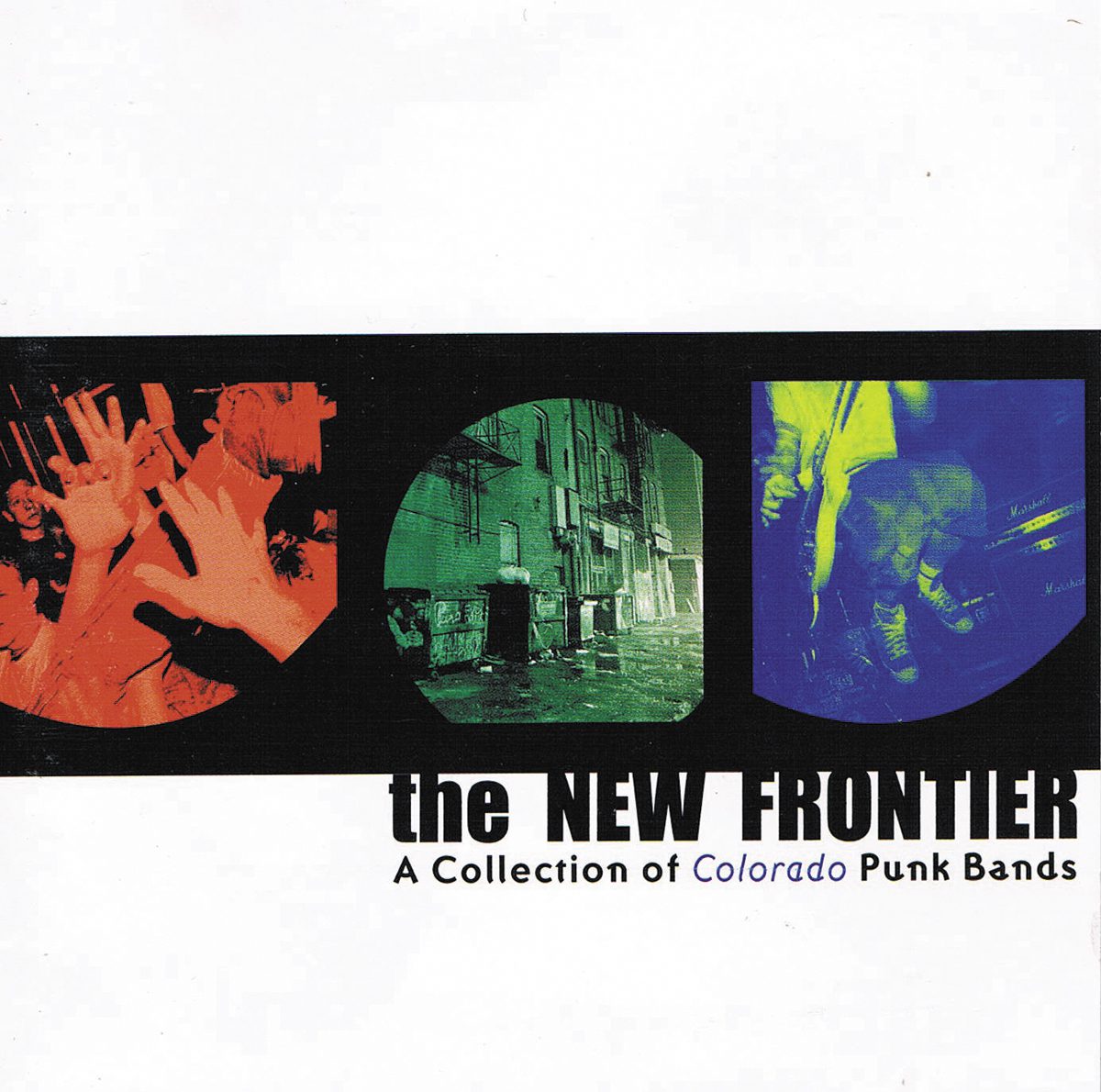 Arguably the definitive collection of late-90s Colorado punk. Just add Hate Fuck Trio and Four!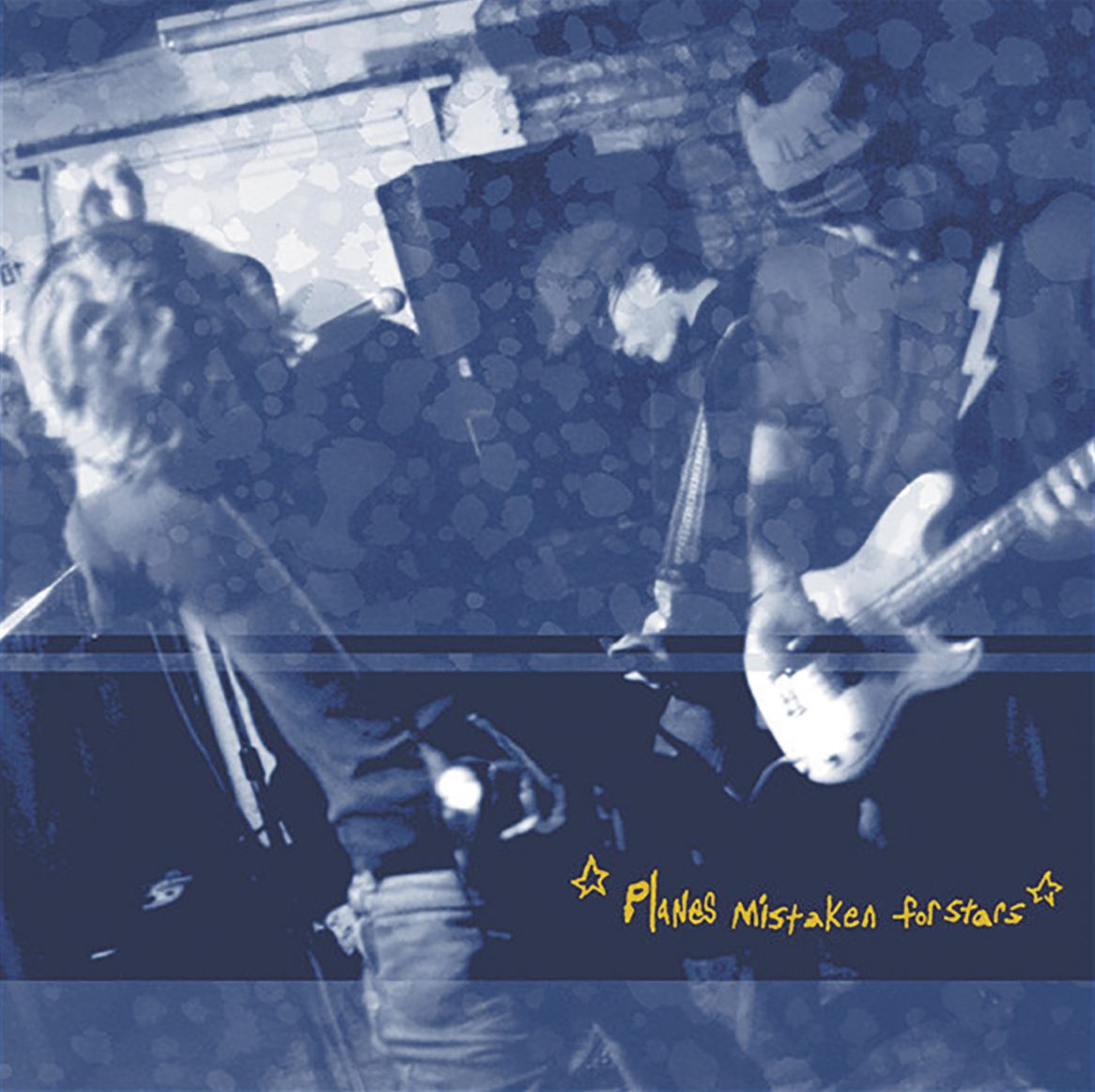 Planes Mistaken For Stars – s/t EP (1998)
An enthralling nexus of emo, post-hardcore and hard rock.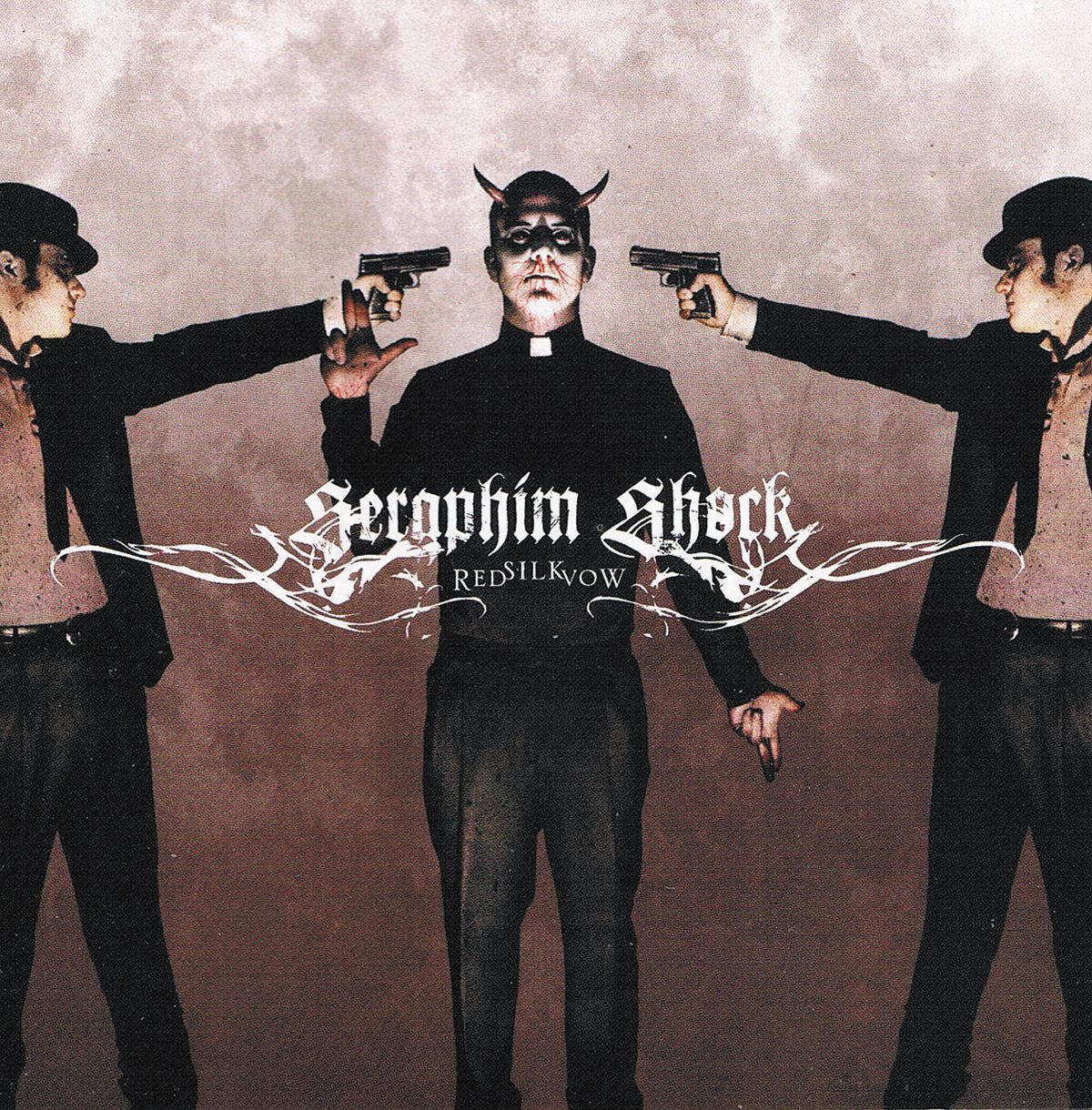 The darkly romantic and defiant, landmark Goth-Industrial album of the 90s from Denver.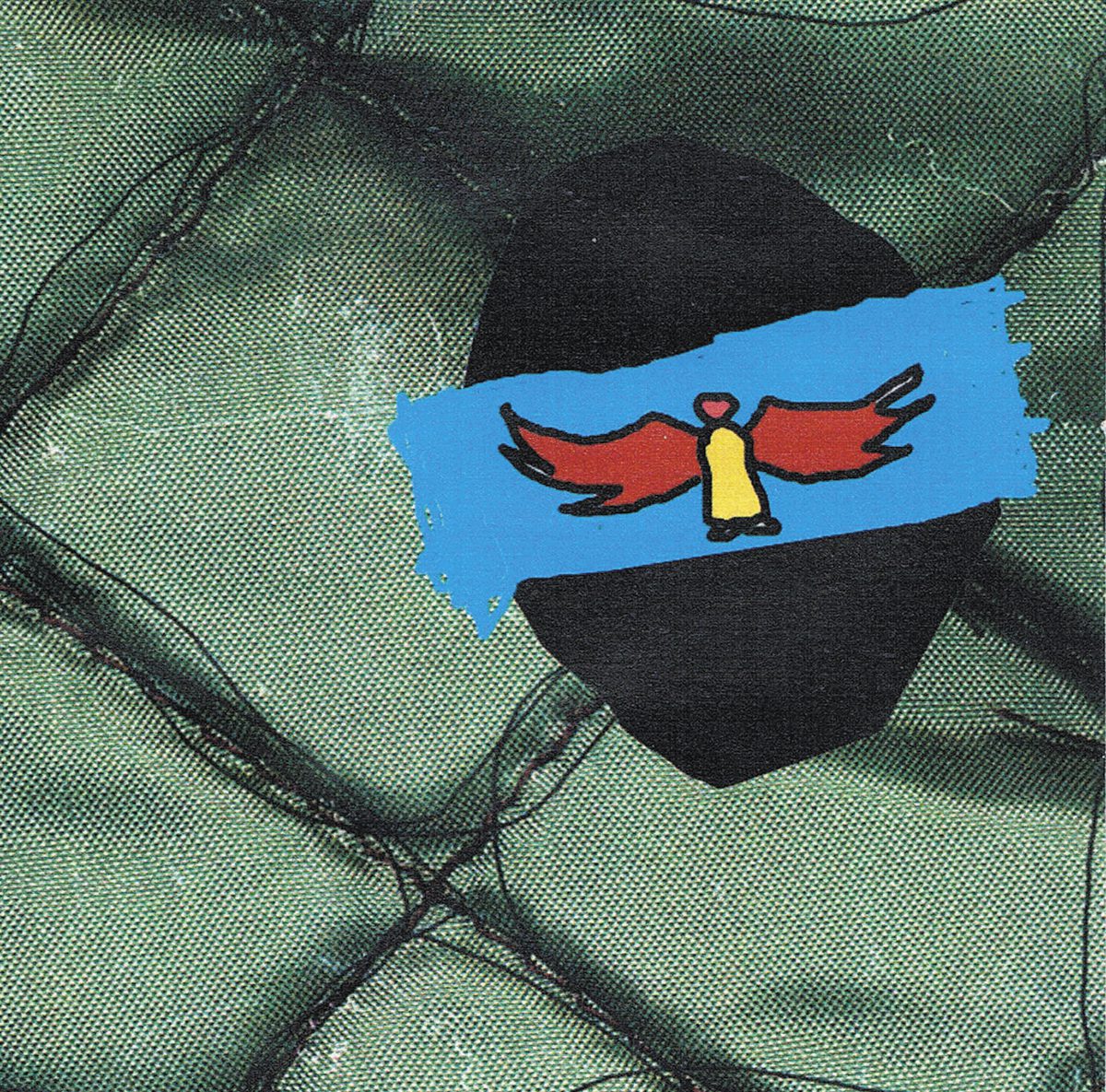 Sin Desires Marie – s/t (2000)
Cathartic post-punk art rock emo.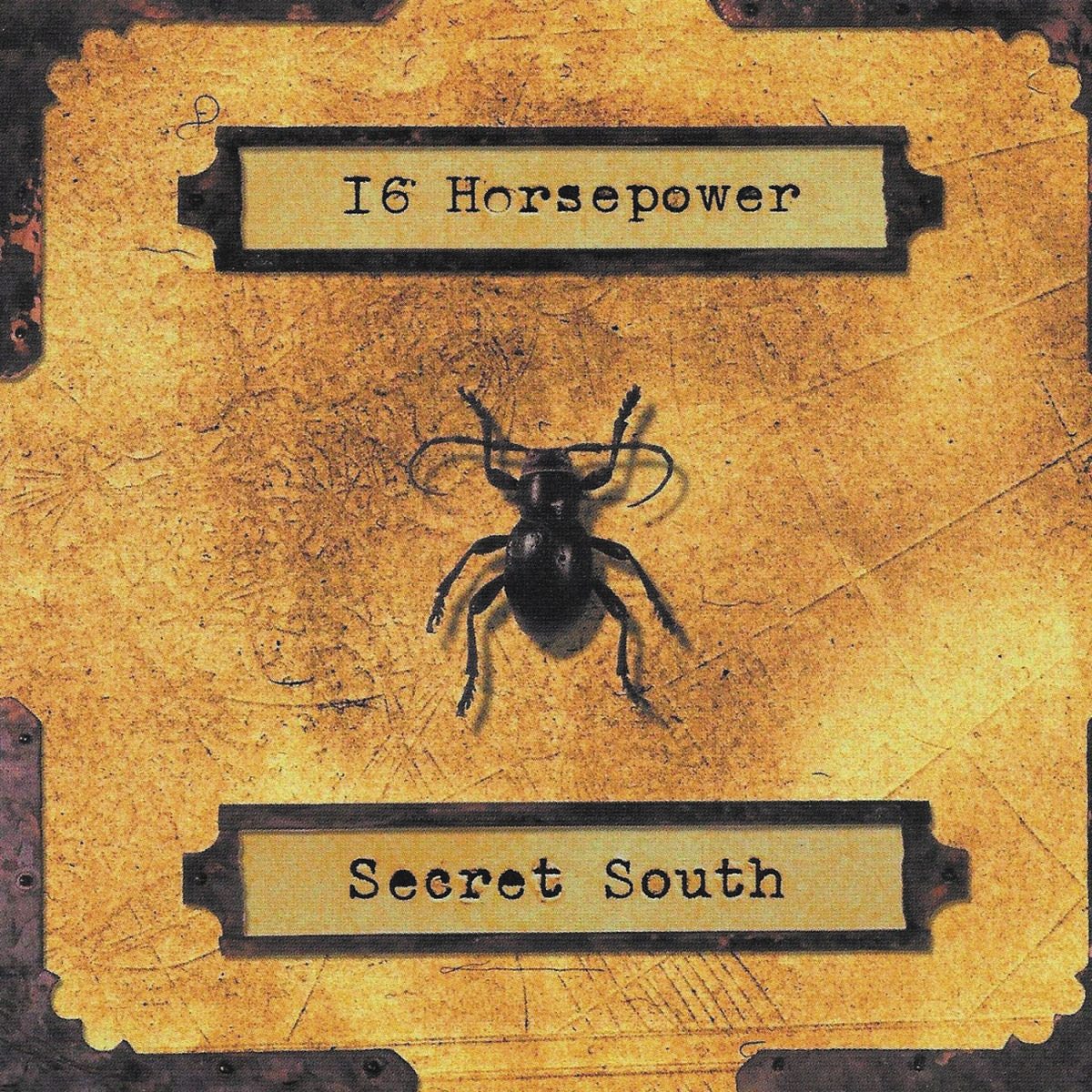 Gothic Americana at its elemental and haunting yet accessible peak.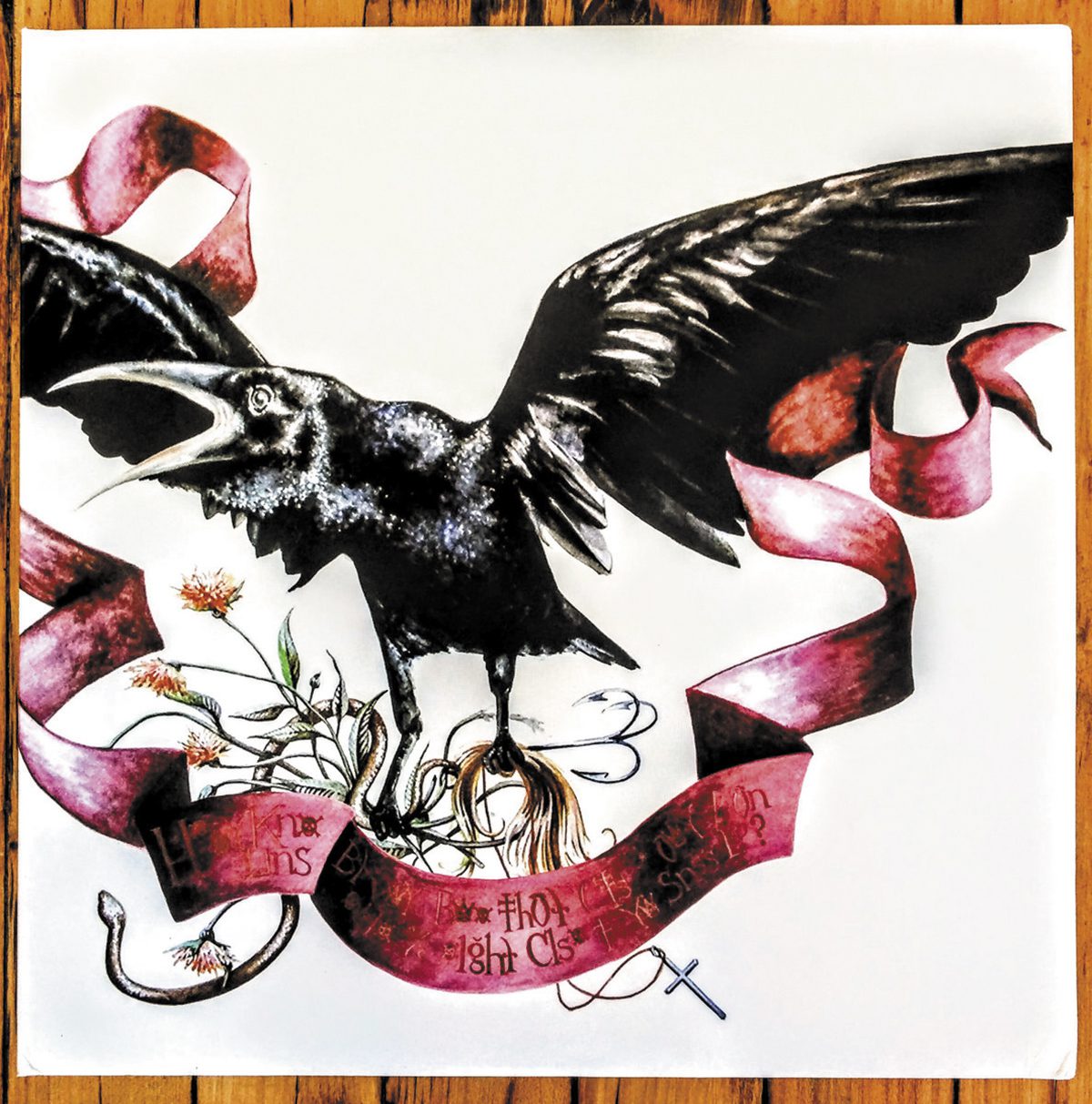 Slim Cessna's Auto Club – Cipher (2008)
Transcendent, high concept, alchemical mix of dark Americana and post-punk.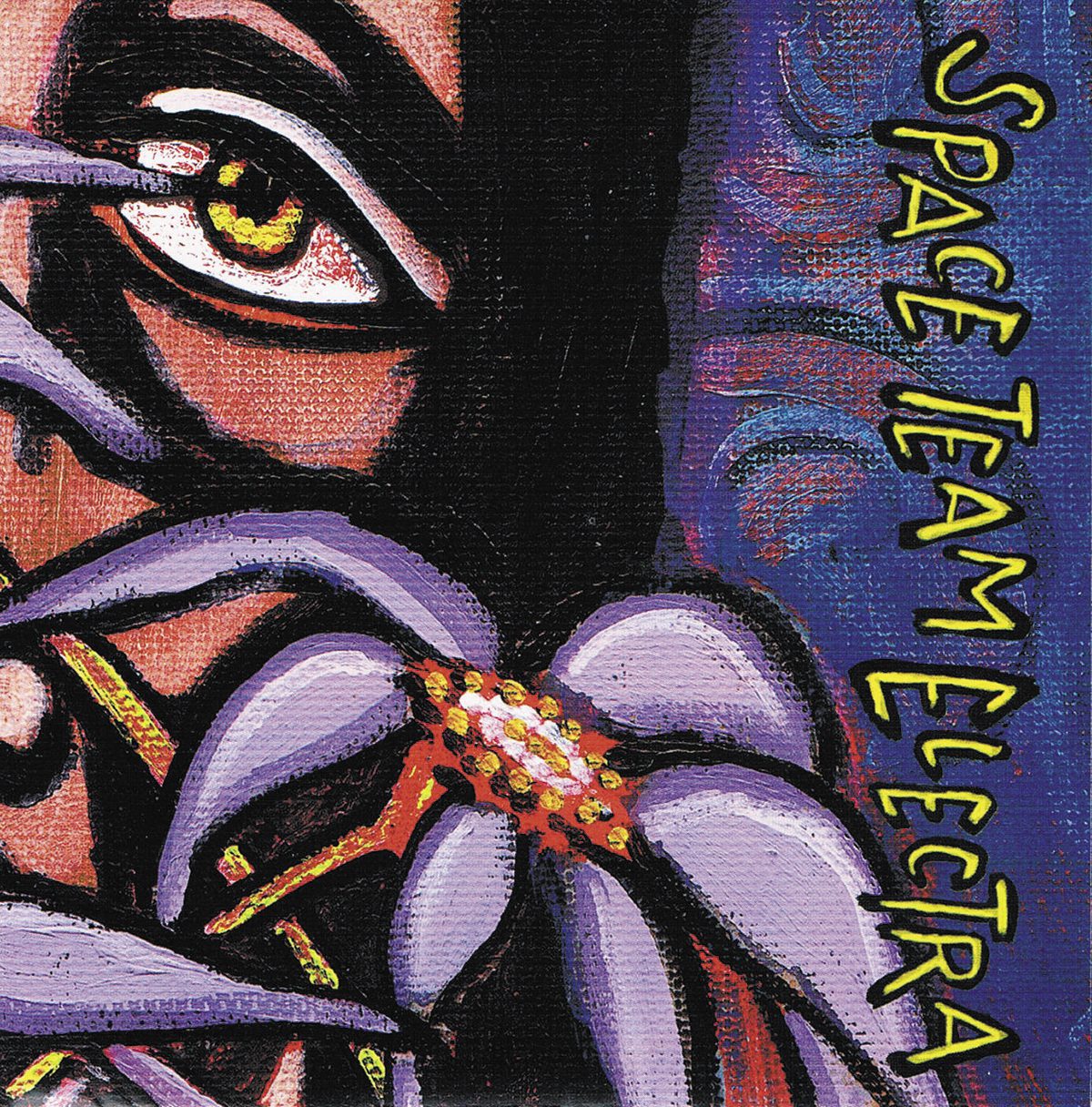 Swarming with post-Beat/Romantic era poetry and dreamily disorienting shoegaze melodicism.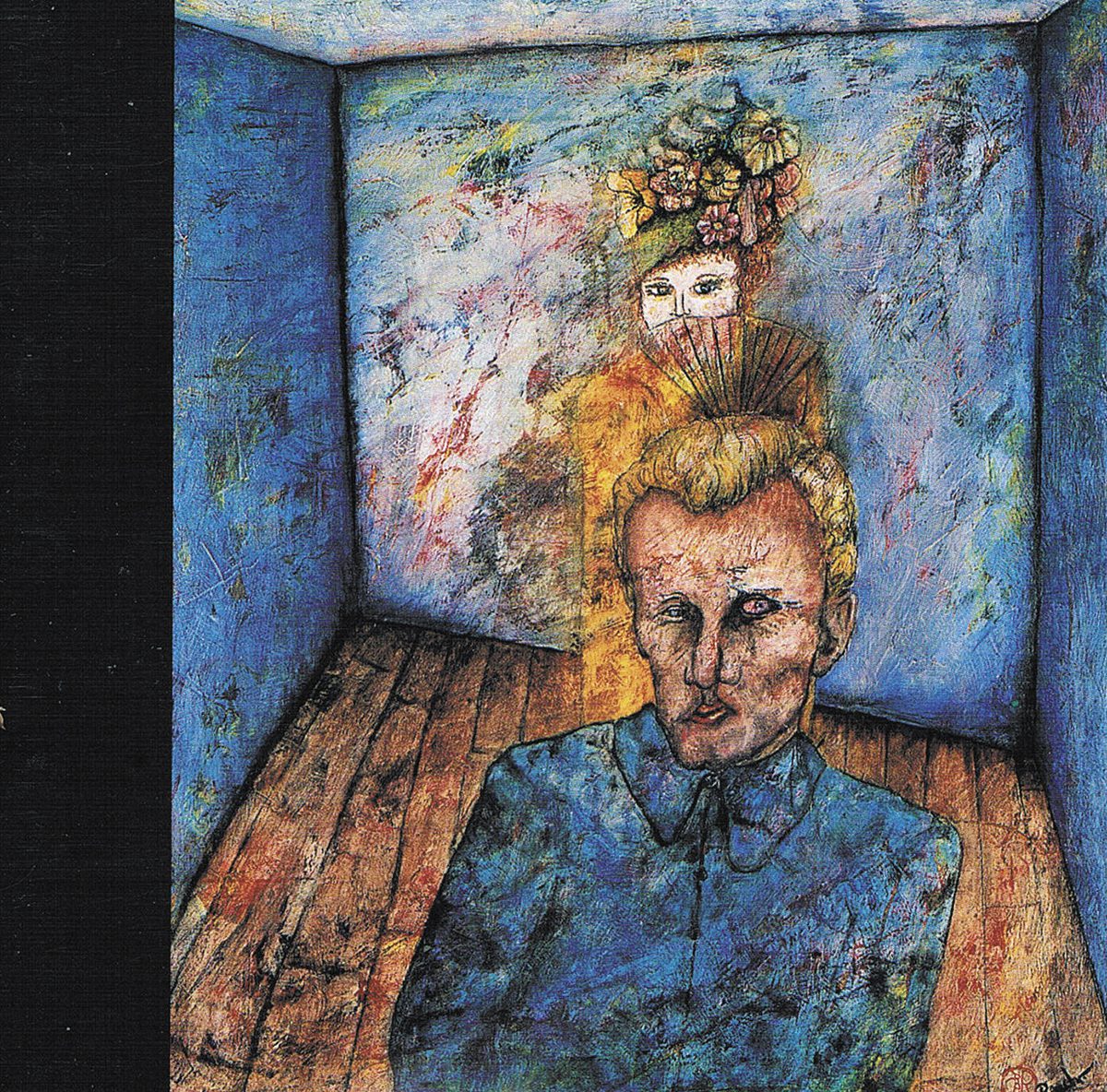 Sympathy F – s/t (1993)
Emotionally charged, jazz-inflected shoegaze.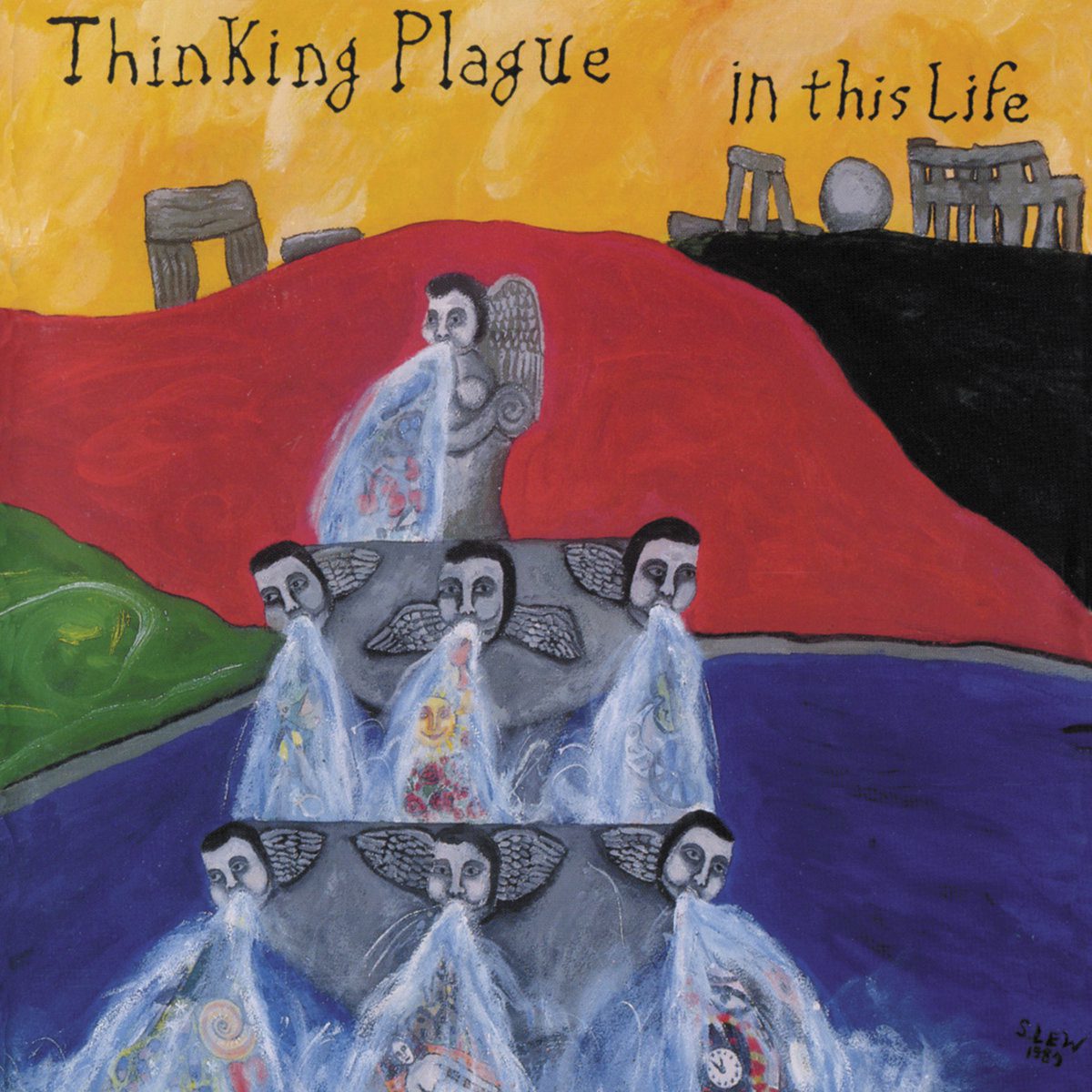 Thinking Plague – In This Life (1989)
Gorgeously eclectic and eerie early offering from the internationally renowned prog/avant-garde Denver collective.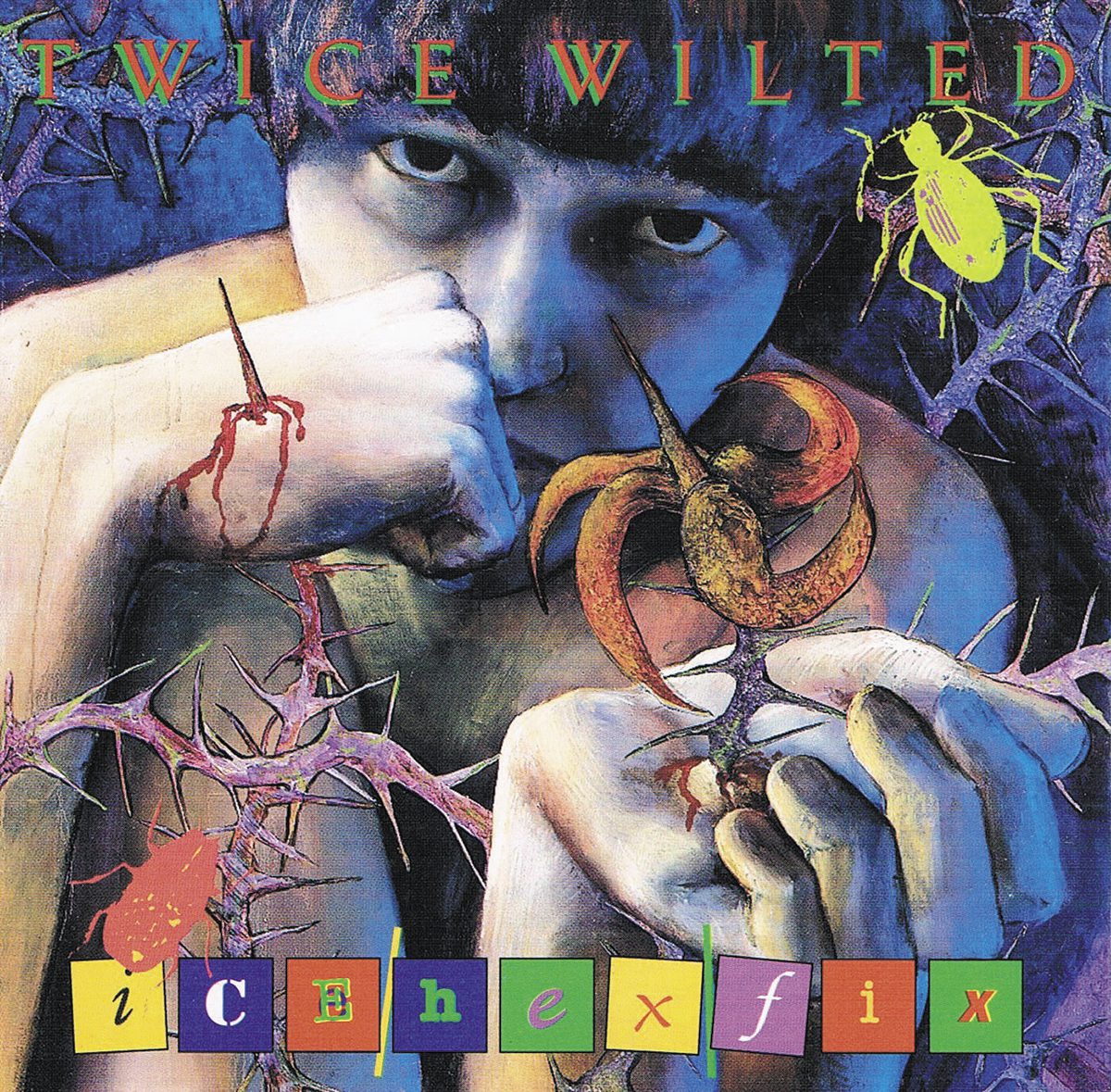 The highly influential Holy Grail of post-punk/early alternative rock/gloom pop from Denver.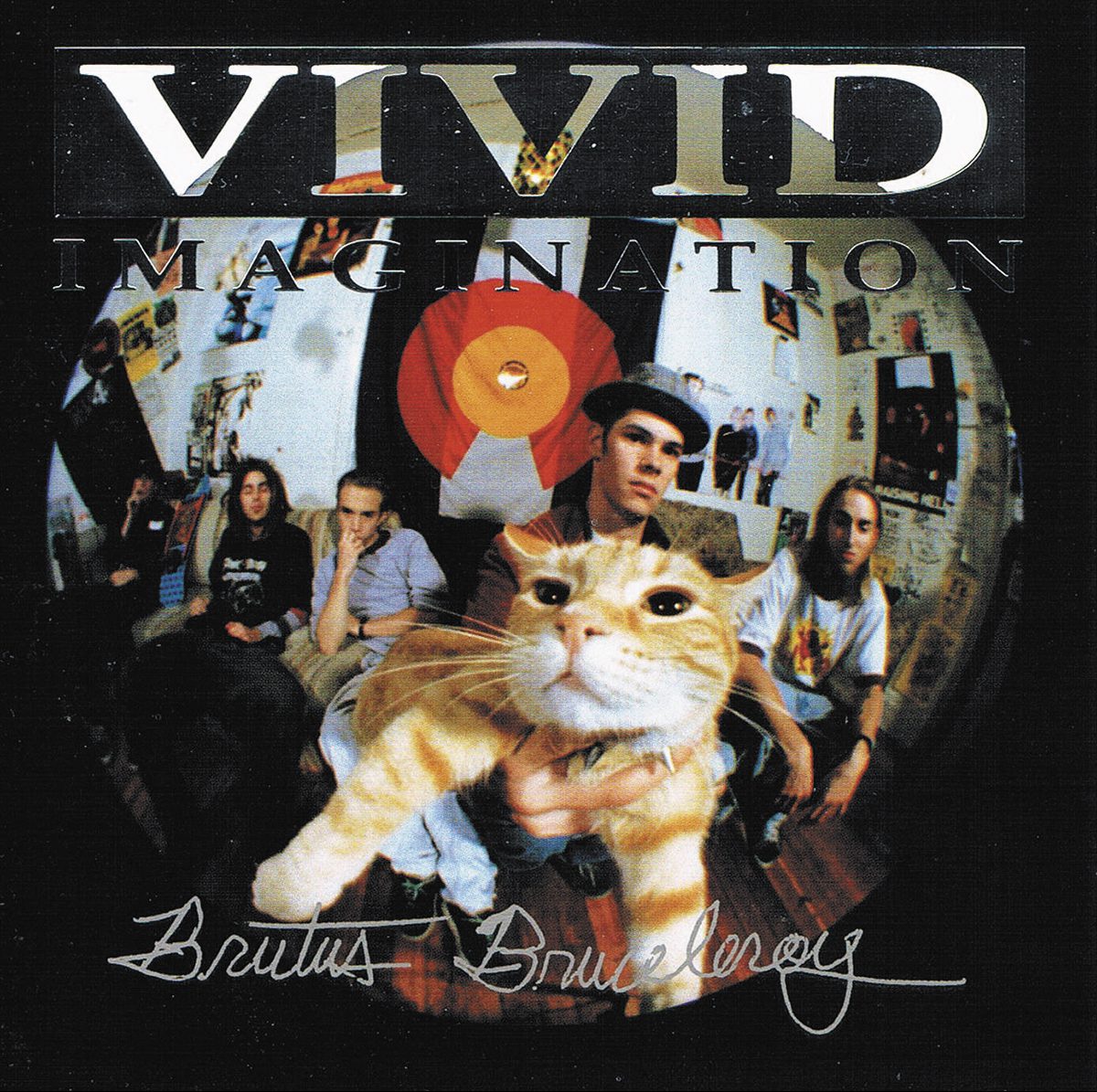 Rambunctious and irreverent, teenage funk punk disciples of Warlock Pinchers.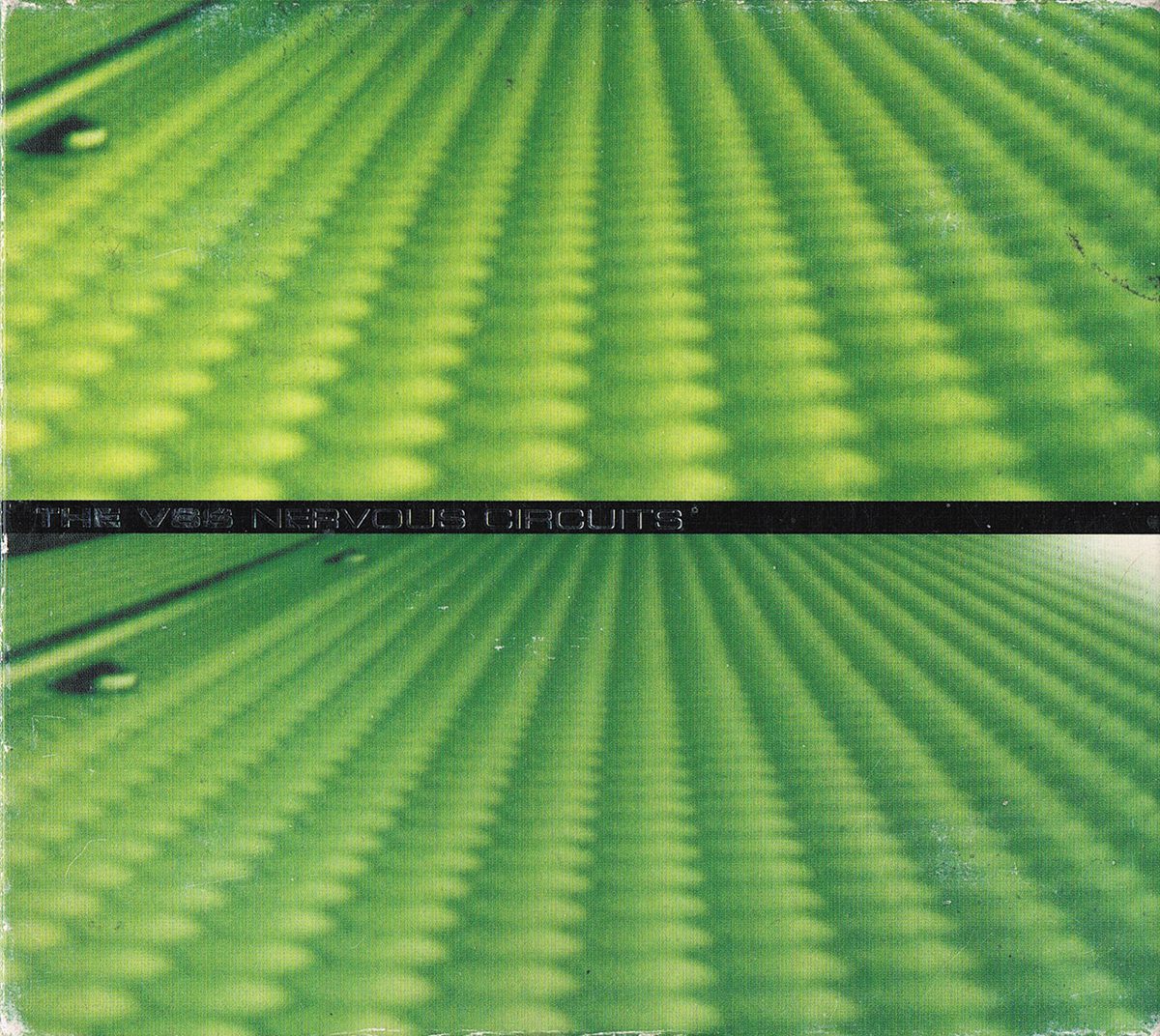 Nightmarish and inspirational amalgamation of hardcore, arty post-punk and dystopian, electronic industrial soundscapes.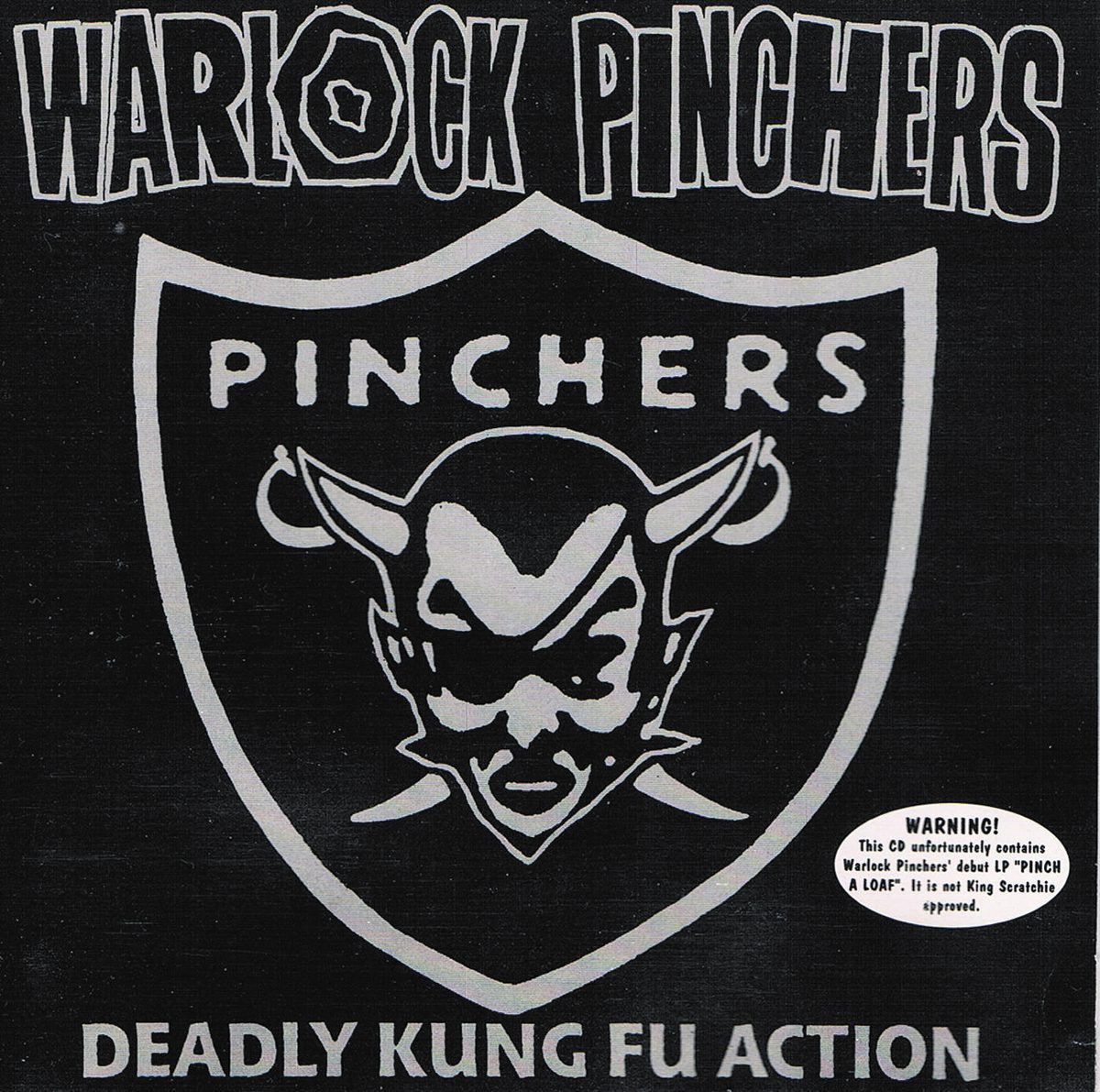 Genius deconstruction of punk, hip-hop, funk, industrial music into a vehicle for snotty and surreal commentary on popular culture.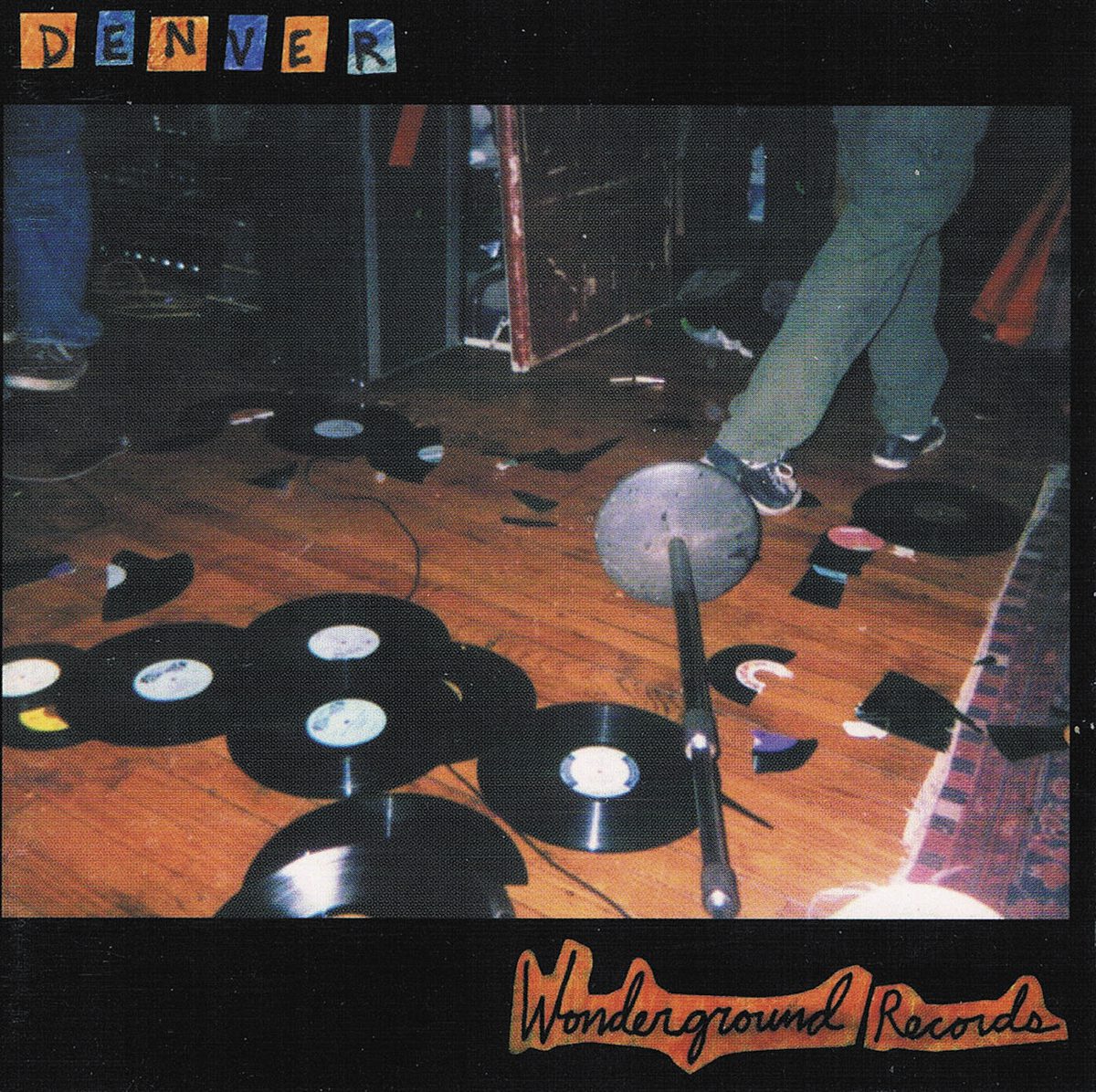 An expertly curated selection of artists in the late 90s Denver DIY music scene including all female rap-punk group Rainbow Sugar, psychedelic prog group Orbit Service, avant-garde ensemble Carbon Dioxide Orchestra, blues punks The Hellmen, noise artist Noise Between Stations and unclassifiable weirdos like Bill Pickets Invitational Rodeo and Sal 3 Fold.   
---
For more see queencitysoundsandart.wordpress.com
---
Tom Murphy is a Denver-based music writer and science fiction/fantasy/horror creator. He is also a musician, historian and itinerant filmmaker.
---
Check out Tom's May install of Queen City Sounds in case you missed it or head to our Explore section to see more of his past reviews.