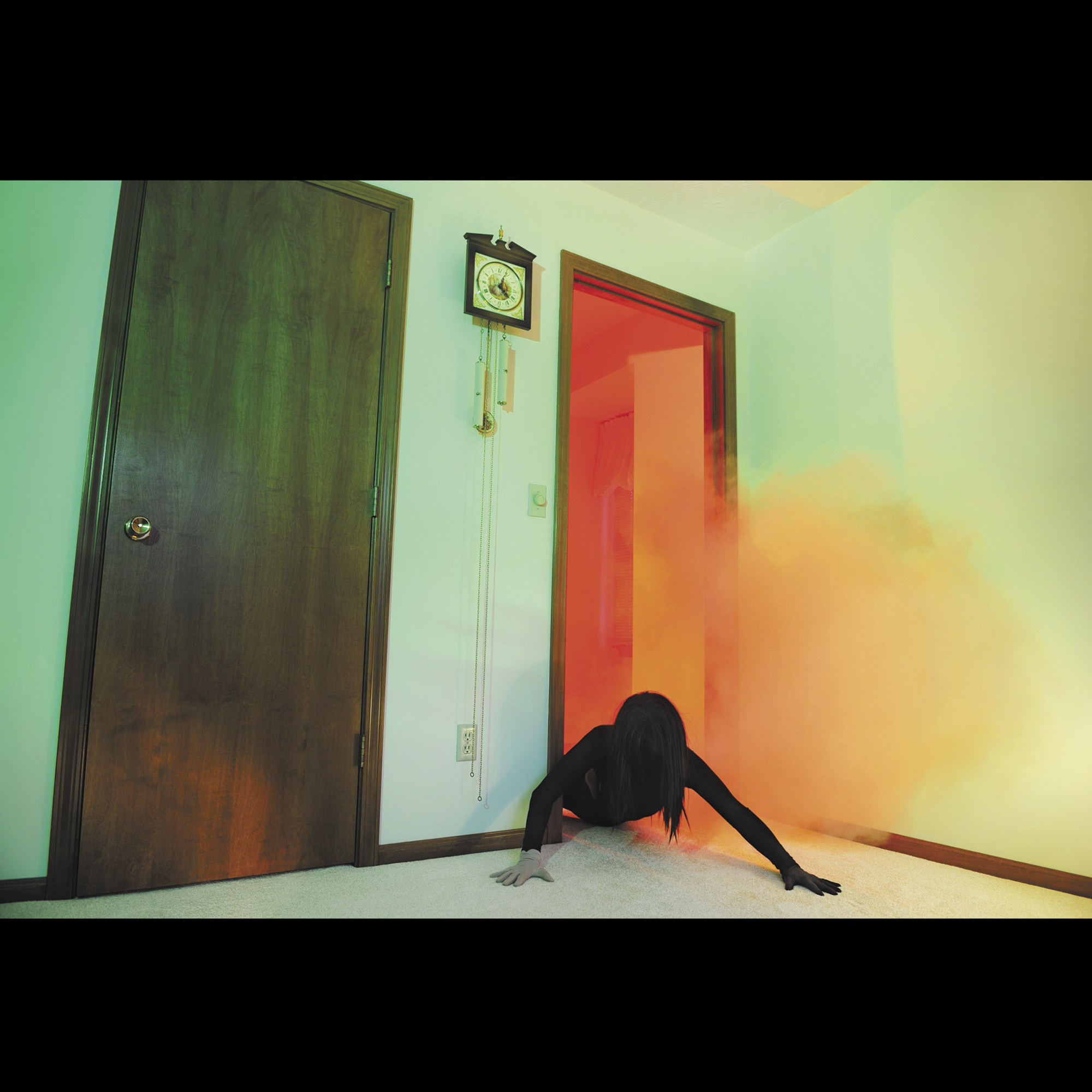 Queen City Sounds
By Tom Murphy
Published Issue 101, May 2022
ADULT. – Becoming Undone
On the surface, this most recent ADULT. album seems the most eclectic and stylistically untogether. But it is unified as a reflection of human civilization fragmenting under pressures born of embracing political and economic systems and habits that are inadequate to addressing the needs of the moment, whether internally or in the face of anthropogenic climate change. These songs chart the hard edges of the failure of human response to its collective challenges and its corrosive impact on our minds and outlook. "I Am Nothing" and its dense soundscape is like an industrial dance song made to feel like the oddly heady bombardment of information with which we're subjected to daily, on top of the endless demands placed on our time to the point of psychological isolation. "Fools (We Are…)" perhaps speaks most directly to our own complicity in this state of affairs in which our species is watching the slow motion yet accelerating end of the world as we've known it with a combination of horror and dissociation. With this awareness expressed so evocatively in art like this — and on rare occasion in the public sphere — we can break ourselves out of this hypnotic death spiral before it's utterly too late.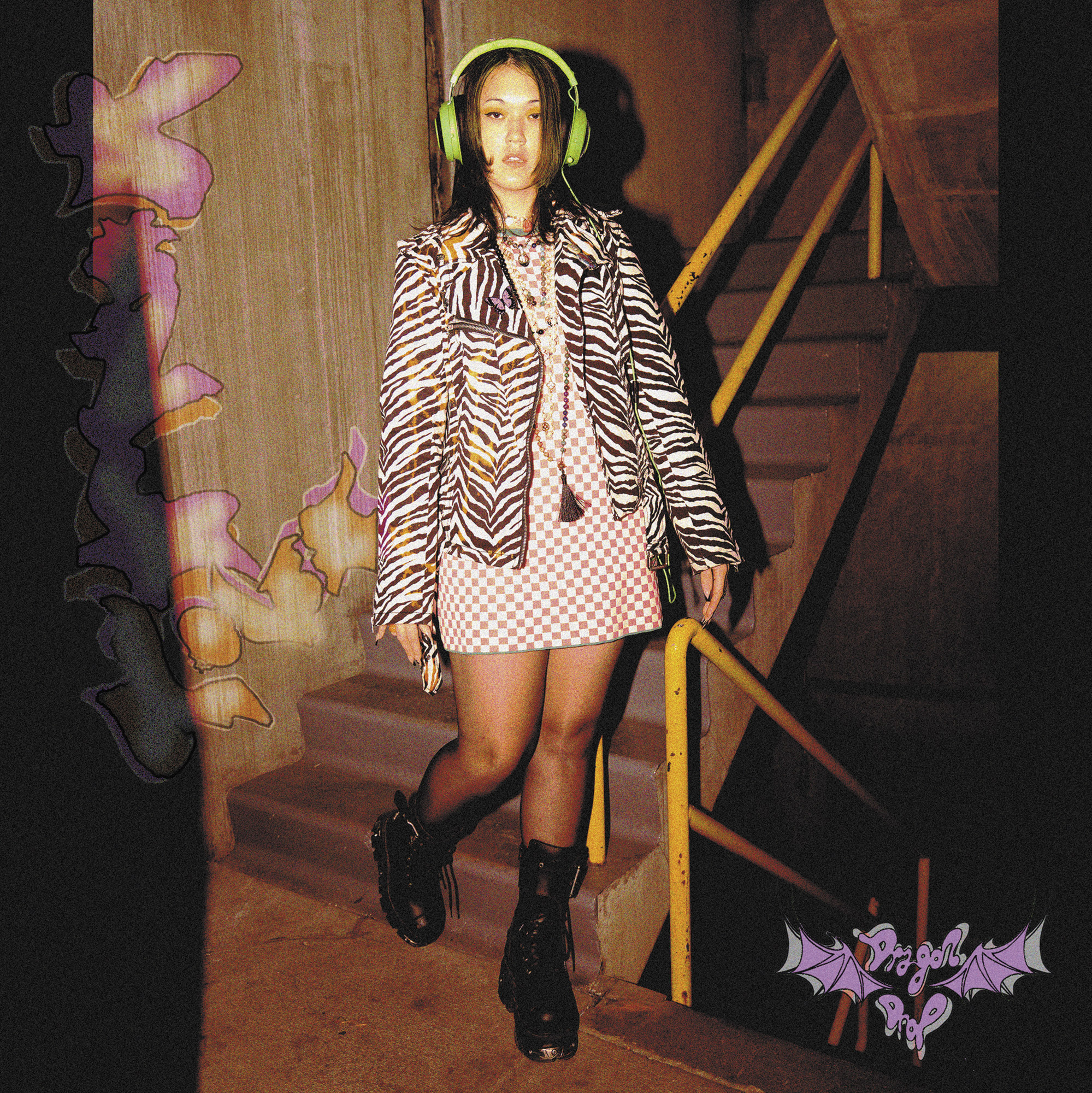 Dragon Drop – Sick Love
Amanda Baker may be better known for being a member of Princess Dewclaw but with her solo project, Dragon Drop, she's been honing her production skills in the form of highly self-aware hyperpop. The previous Dragon Drop EP Sometimes I Could Be Better seemed to take on the issues of self-image as internalizing imposed perceptions and identity. Sick Love feels more melancholic despite its energetic presentation. The lyrics are more introspective and speak to how we sit in our feelings, helping to serve a personal narrative that can be self-sabotaging yet at once accepting that we sometimes need to take a break from always being on for ourselves and others. Fans of Alice Glass will appreciate Baker's poignant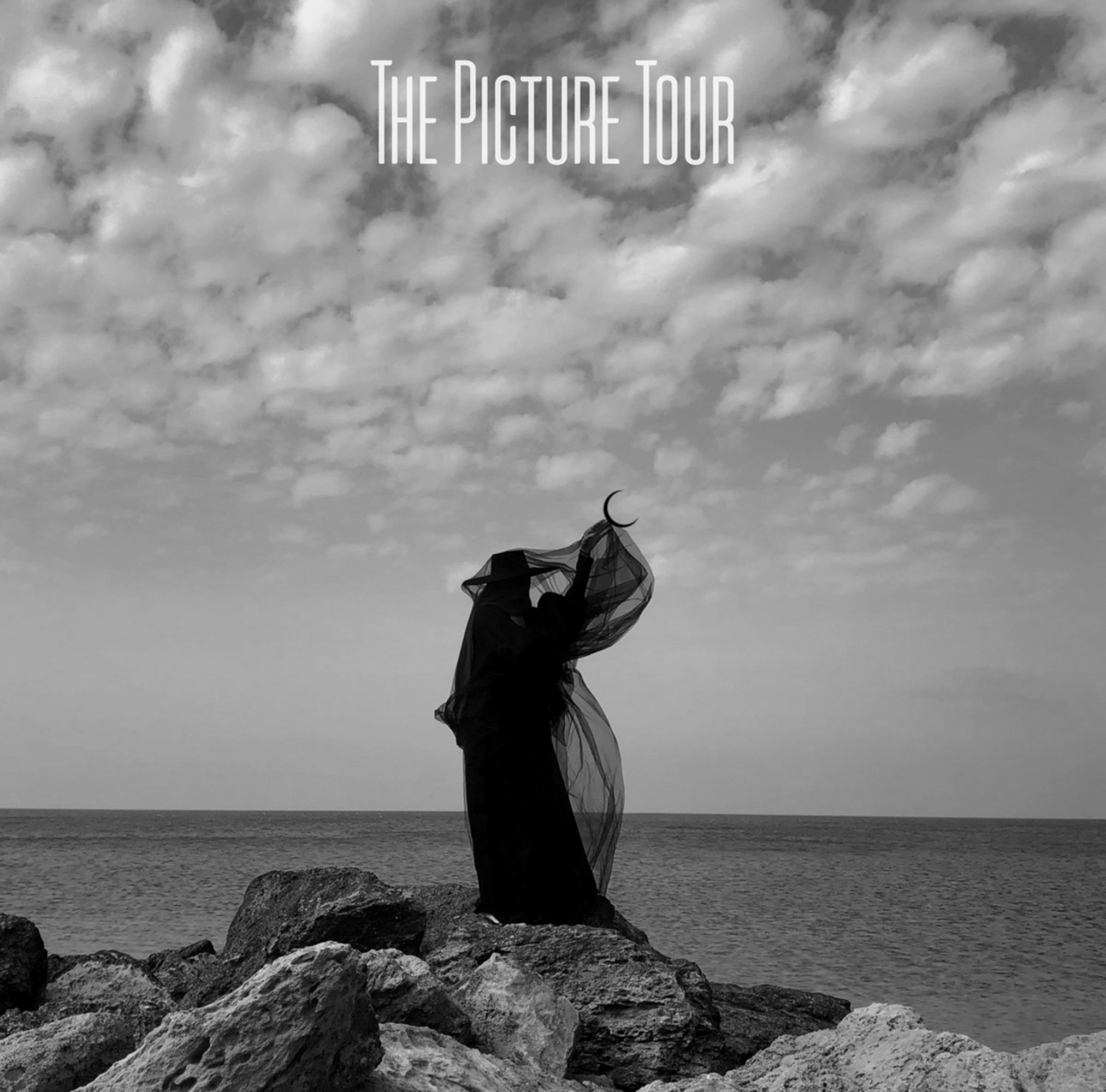 The Picture Tour – Before The Sound, Before The Light
Billy Armijo has long been one of the secretly great songwriters out of Denver in the last couple of decades even though his time-honored and now defunct experimental pop project The Bedsit Infamy never got its due. As one of the guitarists in Emerald Siam he has demonstrated a versatile skill for crafting fetchingly brooding and expansive guitar soundscapes. With this debut album from The Picture Tour, Armijo brings these gifts together for a record that reflects the songwriter's knack for a tasty melancholic hook. The circular guitar figure of "The Sweetness and the Ease" evolves into an entrancing bit of dream pop like a kinder, gentler Ride. Following the song up with the decidedly darker "The Sound and the Fury" is a perhaps planned example of how Armijo has structured the songs and the album as an exercise of emotional contrasts and the complexity of our lived experience. "Sonic Gloom" might be a bit on the nose as a summation of the record's aesthetic but also a summation of the musical impulses represented across its nine songs.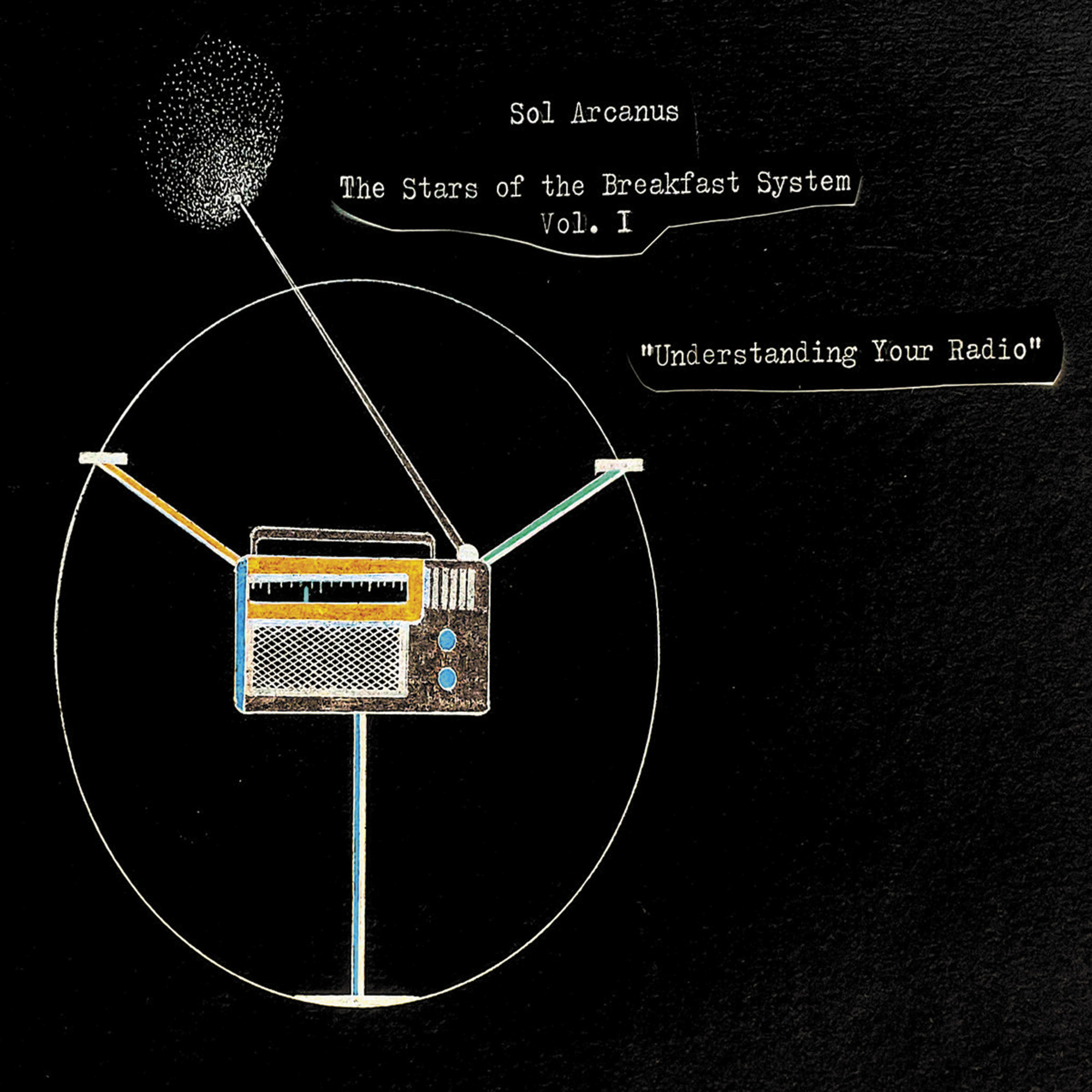 Sol Arcanus – The Stars Of The Breakfast System Vol I: Understanding Your Radio
Michael Thompson took the idea of a concept album to a new level with this Sol Arcanus record. It's like he used the metaphor of humanity's attempts, intentionally through satellites or unintentionally through radio signals sent into space, and turned it into synth-driven music designed to encourage genuine inter-human contact. Seemingly inspired by both indiepop and its own use of musique concrète, flirtations with the avant-garde and the creative ambitions of Krautrock and space rock, this album comes with what might be called a user manual/manifesto. What can be a warning sign seems much more benevolent here — a call for actual human contact and relations outside the mediated channels in which we've become accustomed. It sounds like something lost in and outside of regular time like a Hari Seldon cultural artifact free of the usual defining attributes that pigeonhole music to an arbitrary context, an aspect presumably Thompson aims to gently guide listeners in their own psyches. 
---
For more see queencitysoundsandart.wordpress.com
---
Tom Murphy is a Denver-based music writer and science fiction/fantasy/horror creator. He is also a musician, historian and itinerant filmmaker.
---
Check out Tom's April Queen City Sounds in case you missed it or head to our Explore section to see more of his past reviews.