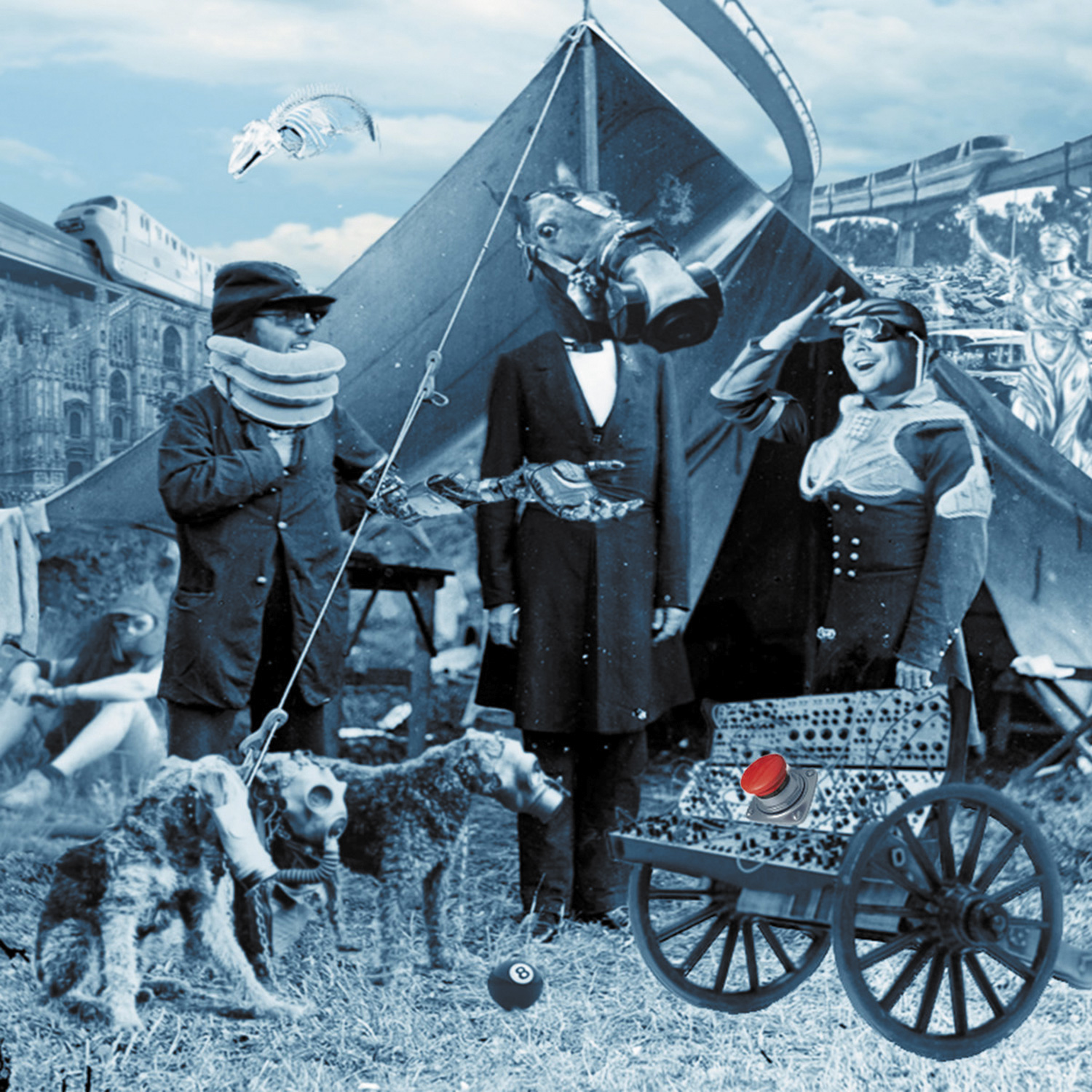 Queen City Sounds
By Tom Murphy
Published Issue 093, September 2021
Bolonium | Full Of It
Imagine an orchestral mélange of an Adult Swim musical skit, They Might Be Giants, 8-bit video game music and Devo and you have an idea what you're getting into with Bolonium's latest album. The band is an extension of its members' interest in B-movie film making, multi-media performance (elaborate sets and bizarre game shows having been a part of live shows) and gloriously campy popular culture. And yet, these songs work beyond any utility as a soundtrack for an inspired bit of theater. A comparison to "Weird Al" Yankovic may be too obvious but like him, this band can play and has a knack for crafting memorable melodies. "Pastdance!" and "Big Red Button" in particular are as punk as they are synth pop and somehow make the accordion not obnoxious. Fans of the aforementioned and local weirdo pop/rock luminaries The Inactivists and Gort vs Goom will find this album an amusing and rewarding listen beginning to end.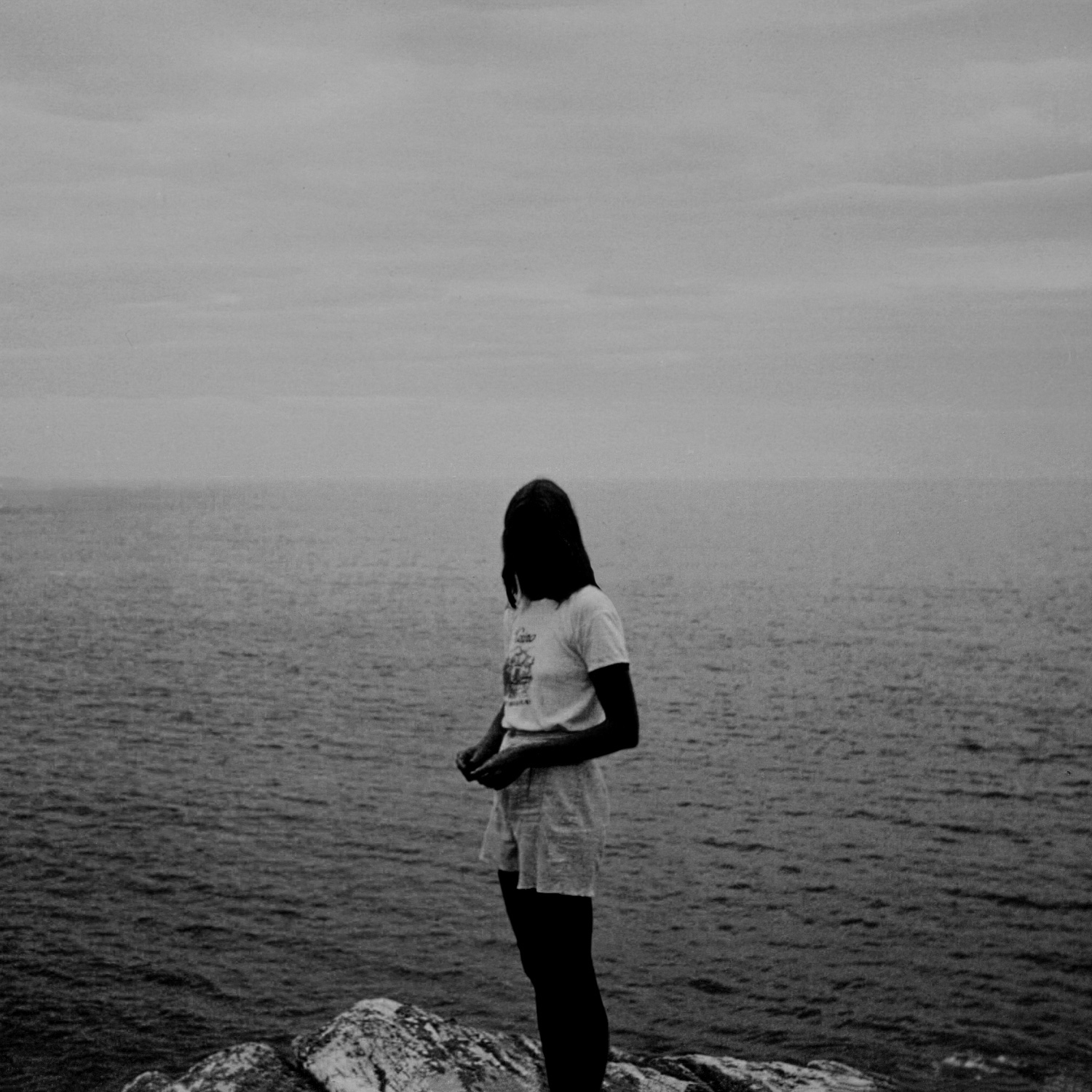 Midwife | Luminol
Naming this album after the chemical that crime scene investigators use to detect the presence of blood, Madeline Johnston has chosen a concept and symbol of the indirect ways we often need to employ to identify our own trauma in order to begin to make sense of what has happened to us. The song title "2020" is a refrain often heard throughout that terrible year that seems to be having an echo in 2021. But one in which so much of what is deeply wrong with our society, the world economic system and the culture was highlighted in ways that became impossible to ignore if we choose to take the opportunity to deal with them with honesty and compassion. For an album that hits deep into themes of psychic anguish from within and from externally sources, the fuzzy guitar paired with Johnston's whispery yet powerfully emotional vocals and spare piano figure hits your ears gently but with a bracing tenor. When Johnston sings lines like "My body is against me" and "My body is out to get me" in "Enemy," and utters in plaintive distortion in "Colorado" about how much more death can one person take, she perfectly captures the sense of the crushing and seemingly endless emotional pressure of the last half decade. She thus offers no shallow positivity but rather a truthful portrait in music of a period in which the barrage of lies, confusion, incompetence and lack of forthrightness from political and community leaders have left most lives in the state of constant flux, that was already the reality for the poor and working class pre-pandemic. Johnston gives voice to the secret pain and struggle hidden by official narratives and cultural and political myths of life under late capitalism.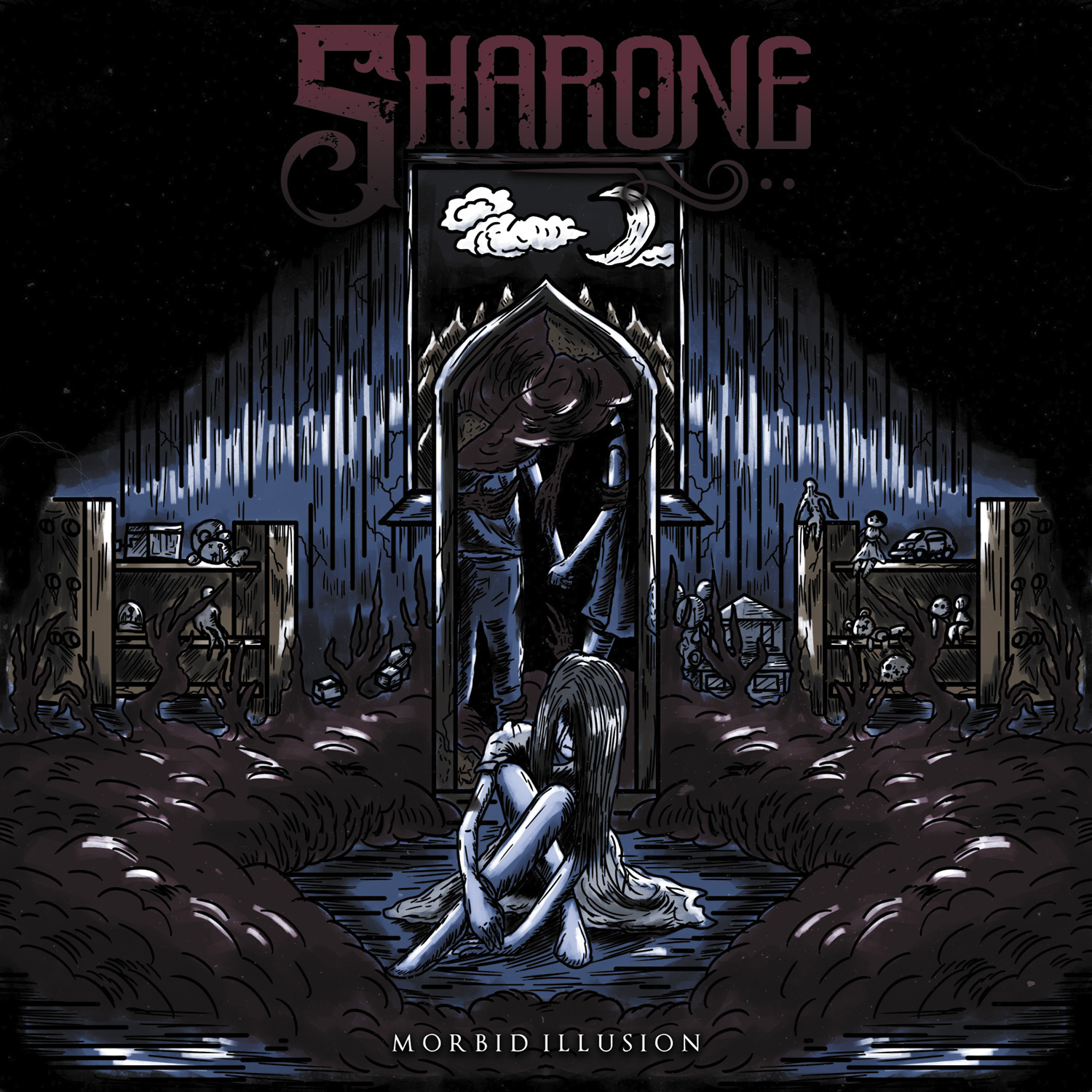 Sharone | Morbid Illusion
Sharone Borik has evolved considerably as a songsmith since her early days as a rock-oriented singer-songwriter. Morbid Illusion finds Sharone having fully cultivated the melodic, progressive metal sound on her most recent releases as a vehicle for her powerful and expressive vocals best suited for expansive, epic and dramatic expressions of emotion. But within the intensity of the music and Borik's impassioned delivery, there are stories of vulnerability, pain, agonizing struggle and a yearning for experiences and human relationships that nurture and without the myriad and seemingly inevitable betrayals. With undertones of classical music influence, this album is absolutely for fans of Evanescence and Nightwish.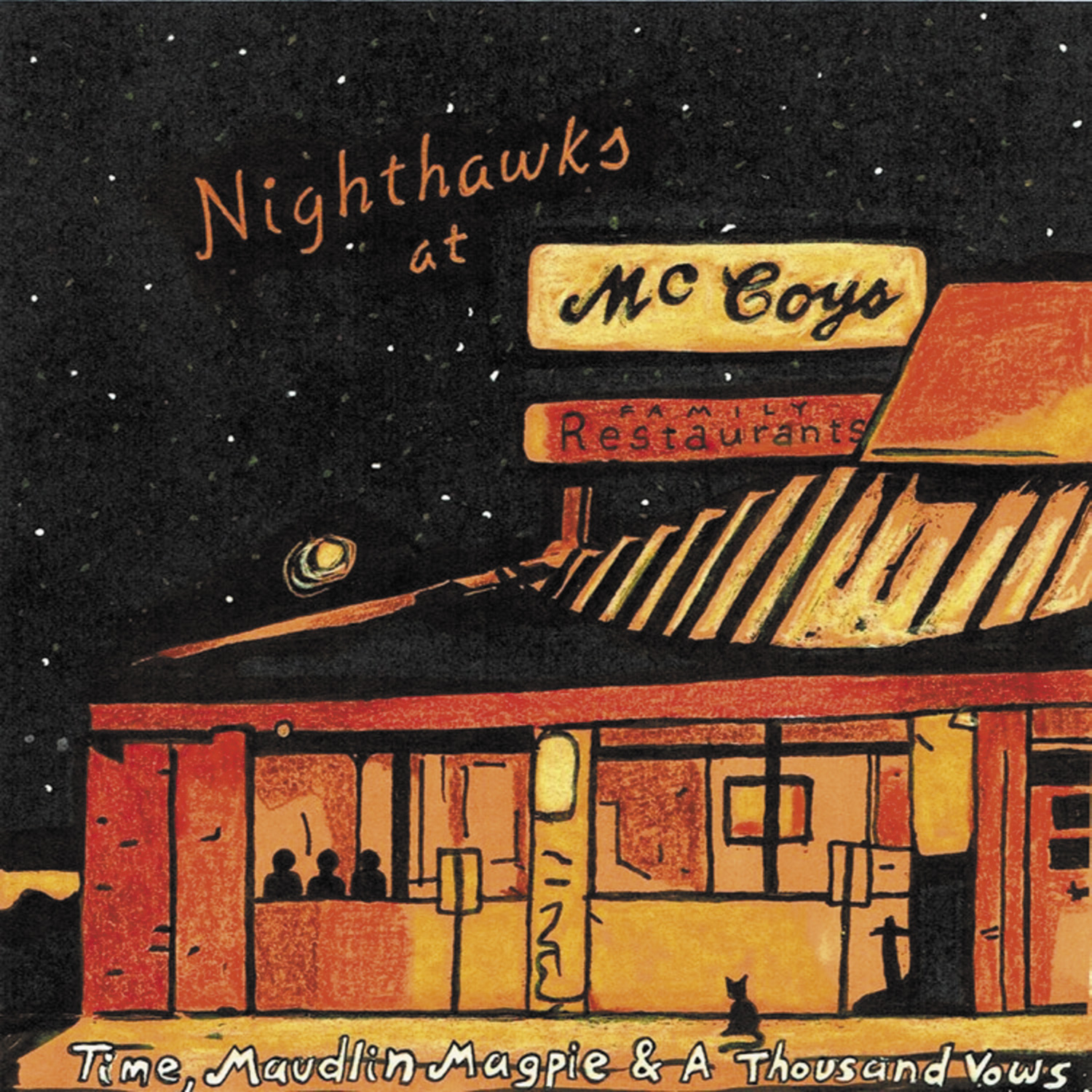 Time, Maudlin Magpie & A Thousand Vows | Nighthawks At McCoys
Invoking the name and imagery of Tom Waits' 1975 album Nighthawks at the Diner, the artists for this collaborative album changed the references to reflect life in Denver, naming one of the city's classic diners. Time raps in typically poetic fashion and Maudlin Magpie sings in his own signature soulful style we've heard before, but in the context of German-based producer A Thousand Vows' gritty yet ghostly, organic but ethereal beats. The result is a layered and flowing change of narrative focus and emotional coloring like the musical equivalent of a Jim Jarmusch film, but one with especially insightful commentary on the degradations of capitalism on the human psyche and the fallout therefrom in bouts of despair and rolling existential crises.
For more, visit queencitysoundsandart.wordpress.com
---
Tom Murphy is a Denver-based music writer and science fiction/fantasy/horror creator. He is also a musician, historian and itinerant filmmaker.
---
Check out Tom's August Queen City Sounds here.