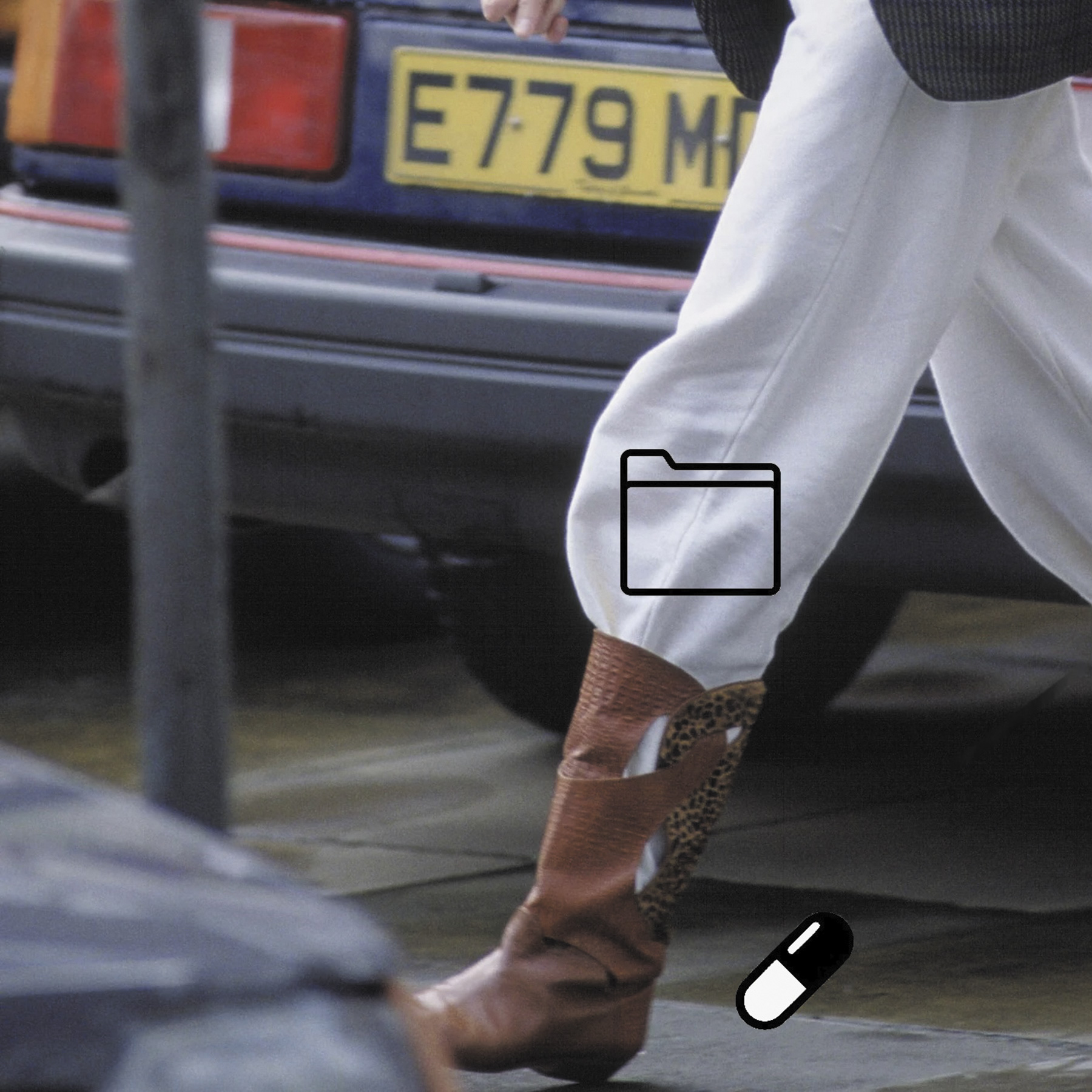 Queen City Sounds
By Tom Murphy
Published Issue 092, August 2021
DOZE DOSING | shared_DOCS_w/_u
As an educator Jeffrey Wentworth Stevens spent much of the pandemic interacting with students online and using digital cloud resources and tools to receive work and transmit various forms of feedback and analyze data. As a way to cope Stevens channeled the fatigue of that mediated new reality of teaching into this debut album by his solo project DOZE DOSING. Perhaps a bridge between the ambient soundscapes of his songwriting as Andre Cactus and the IDM-esque organic textures of his 2000s band George & Caplin, this album expresses the exhausted frustration of a time of extended collective trauma, as well as a yearning for the human connection we took for granted for so long. The pulsing drones coupled with steady, minimal beats and vocals are processed to sound as though coming from a dying transmitter broadcasting for signs of life. The aptly titled "pray 4 blackouts" followed immediately by "google search" perfectly sum up how the virtual oracle of search engines to find one's information disconnected from context, and a communication medium that depends on a bit of a dissociated dynamic, has deepened the alienation of modern society. But this music also suggests that because of this, maybe we are starting to value our collective humanity more than we have in nearly a century.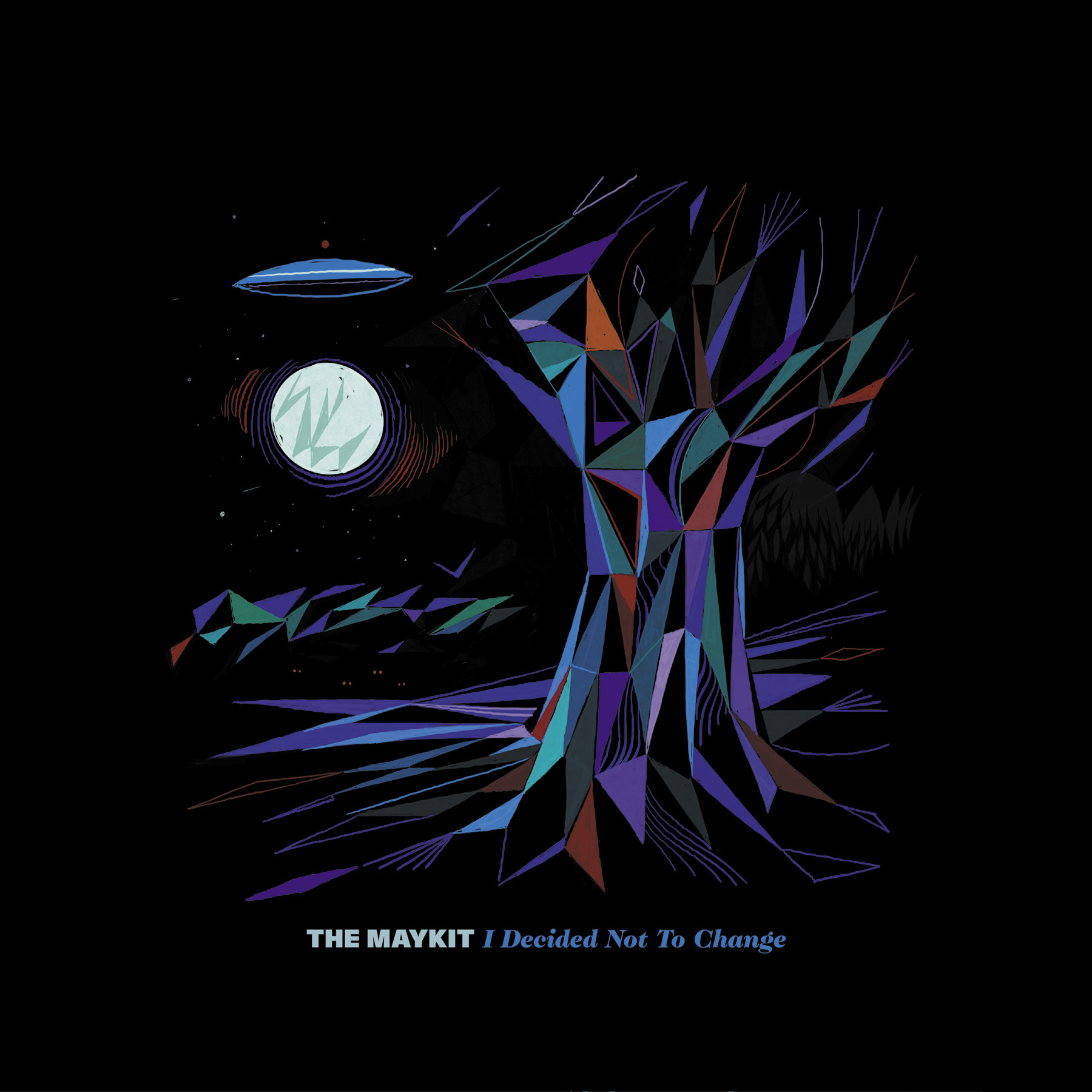 The Maykit | I Decided Not To Change
Max Winne mastered the craft of introspective, thought-provoking songwriting years ago. But his new album finds him expanding the palette of tones and textures to give the songs a cinematic depth. There is also a raw emotionality that feels like Winne decided not to self-edit the way he might have earlier in his career. The result is some of his strongest material like the majestic "I Am The Ocean" and the delicately rendered vulnerability of "Paper Thin." What is most striking though, is how every song is informed by a compassion for human frailty and limitations even when there is a through line of anger and frustration. One wonders if Winne did that thing everyone with any conscience and depth of character does and tore himself apart for all his flaws, before realizing there was no need when kindness for self and others is often the better and more practical approach. This record sure sounds as though he had that moment of clarity, and named the album after some hard earned self-acceptance.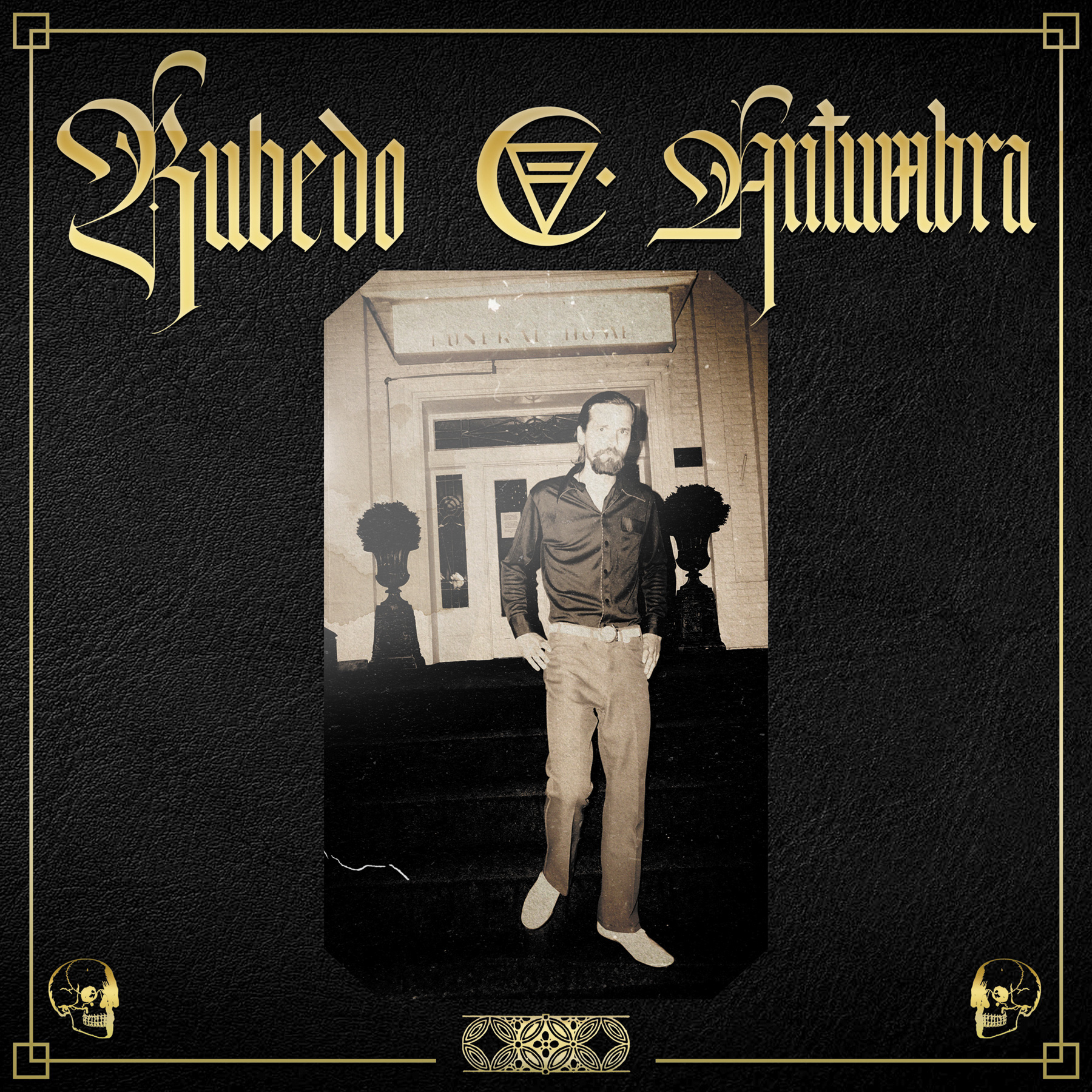 Rubedo | Antumbra
Inside the colorful, life-affirming bombast of Rubedo's idiosyncratic mix of psychedelia, progressive rock on previous albums there have always been moments of startling vulnerability and personal insight. For the trio's first new music since 2017's Vaca, the captivatingly epic dynamic of so much of its earlier material has been set aside to bring those tender sensibilities to the fore. "Life We Live" dares to express something that could be a platitude in a much more original way by saying how the life we all live isn't just our own because of our connections to others and, without making the message explicit, that we should honor those bonds and what our lives mean for those in our life because we, in turn, value their impacts on us without the need for a transactional relationship. It's so obvious but elegantly and simply stated in a way that lacks all the judgment and aggression we often encounter in popular music.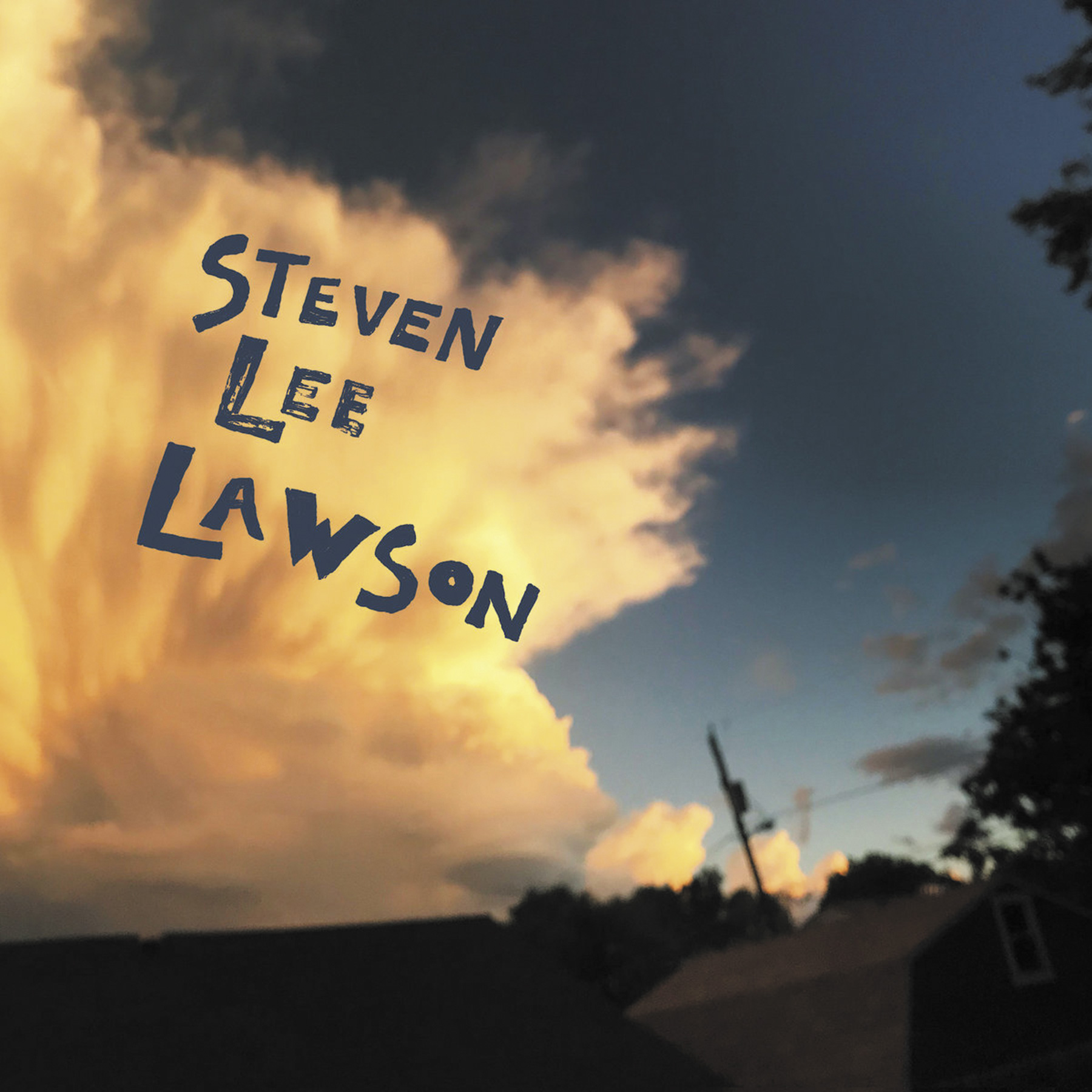 Steven Lee Lawson | s/t
After several years of musical hiatus, Steven Lee Lawson returns with nine songs that concisely, accurately and poetically summarize the thoughts and feelings of working class people of conscience of the past decade and more. This album encapsulates the way we've all been made to feel inadequate to the economic realities of the modern world and the personal fallout from being perpetually in a state of financial and thus physical insecurity. Lawson brings the listener close with his vocal delivery and reminds you of your inherent dignity no matter all the psychic damage you've undergone. It comes off like a record about someone who has been through a brutally abusive relationship, but this is one with the world as it is which doesn't need to be as we can weather the storm with understanding and solidarity.
For more see queencitysoundsandart.wordpress.com
---
Tom Murphy is a Denver-based music writer and science fiction/fantasy/horror creator. He is also a musician, historian and itinerant filmmaker. See Tom's July 2021 Birdy install of Queen City Sounds here.