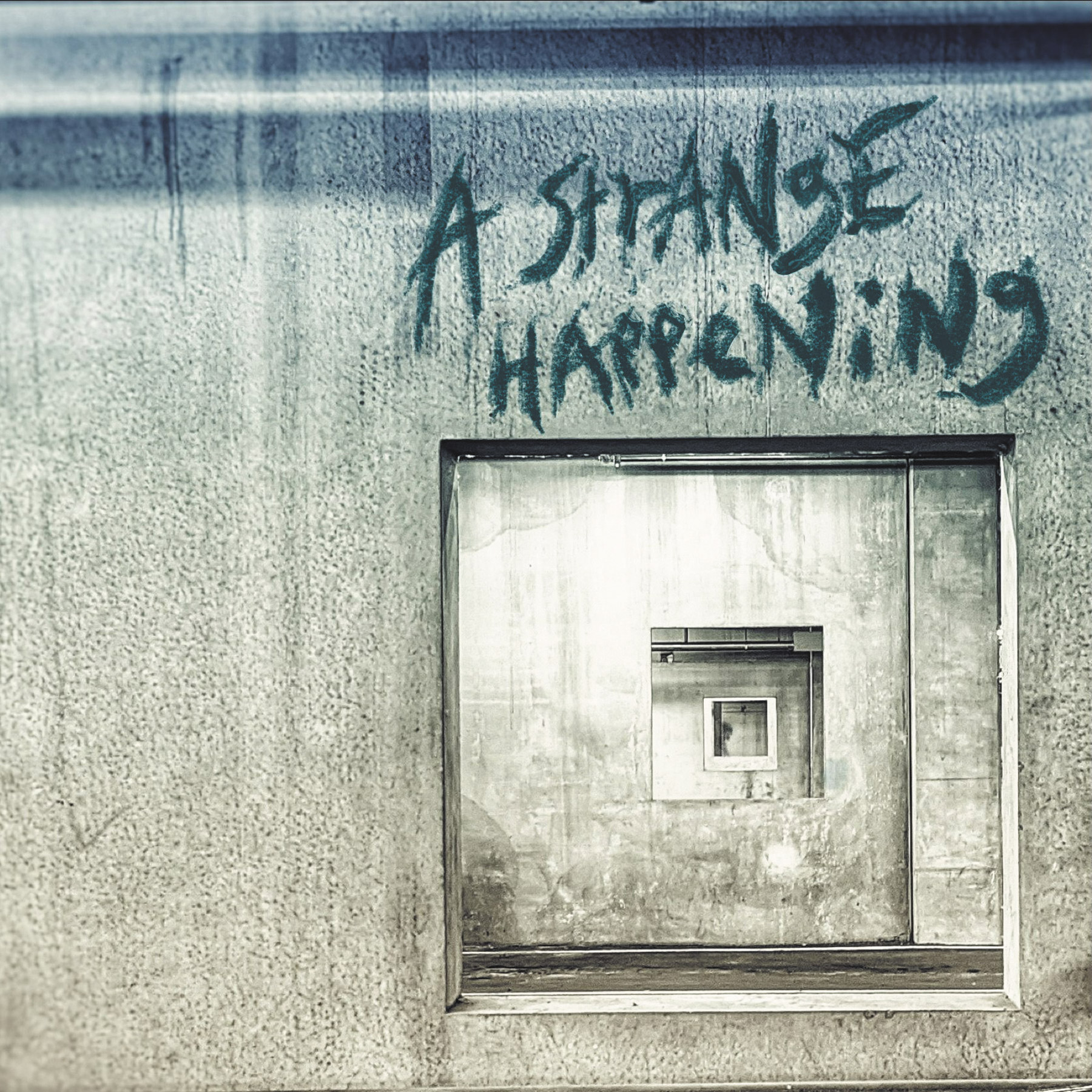 Queen City Sounds
By Tom Murphy
Published Issue 103, July 2022
A Strange Happening – s/t
No normal band would sample a sizable chunk of the "The House in Cypress Canyon" episode of the radio series Suspense originally broadcast on December 5, 1946 for the introduction to an album. Much less follow that up with a song of the same name. But this trio is called A Strange Happening and its expressive, bluesy rock of the indie-flavor seems to free associate styles and moods not unlike a radio variety program. The accents on its main riffs point to possible roots in listening to a lot of B.B. King. But the main songwriting suggests introspective and atmospheric alt-country leanings — maybe this band is inspired in part by Bill Callahan and countrified Paisley Underground bands like Green on Red. Even their cover of Zealot's "Snake Goddess" with bassist Elisha Coy on vocals is a reinvention of the more pop punk-oriented original as a slightly trippy country ballad. Stylistic synergies aside, this feels like a science fiction noir with an "Interlude" and an "Outro" as well that gives it the air of a bizarre and colorful time travel story.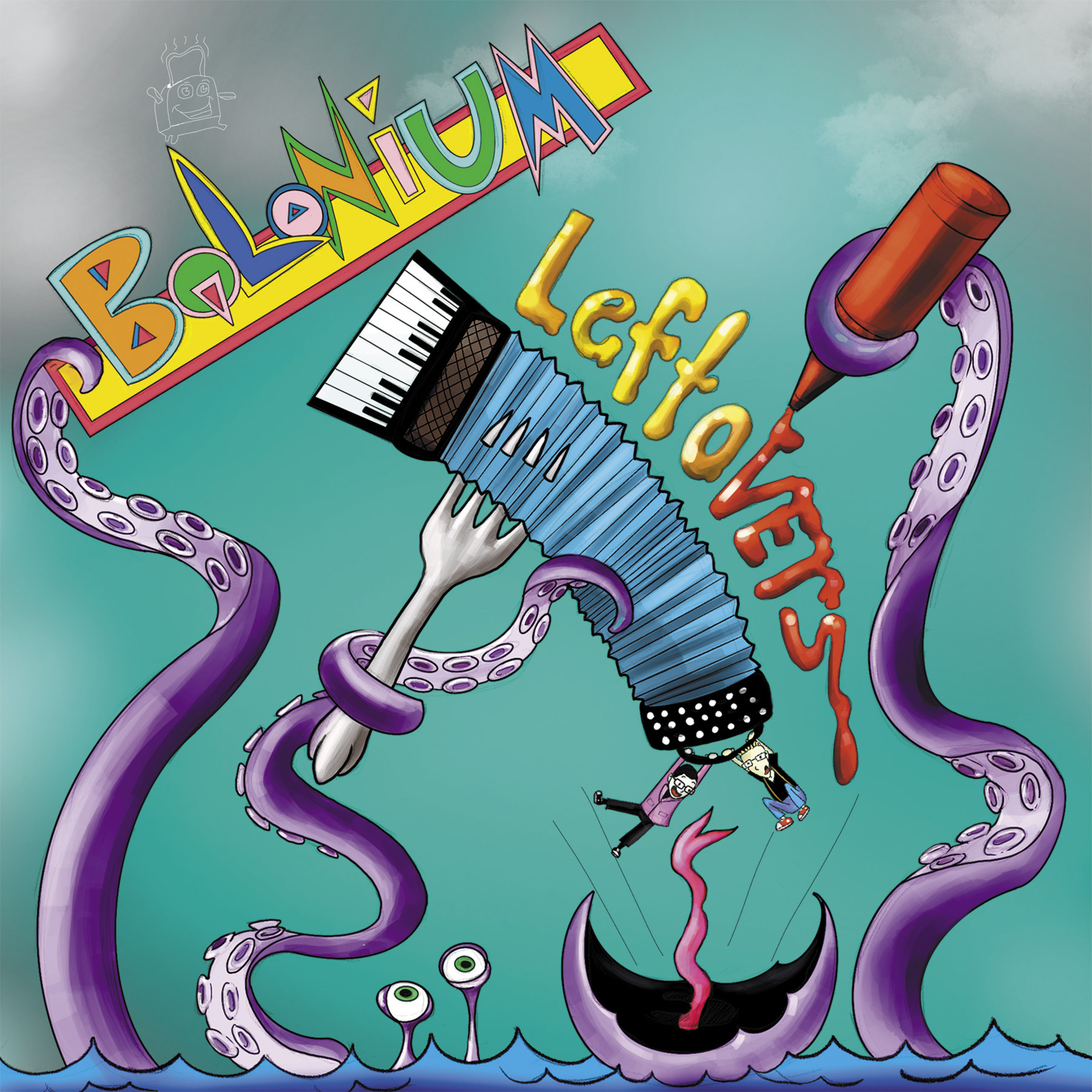 Bolonium – Leftovers
Bolonium may have been born out of a love for kitsch but its albums including this latest offering reveal a group with a knack for turning the oftentimes absurd premises of its songs into inspired nuggets of pop. "Stay in the Gray" could be from a Joe Dante soundtrack with its borderline cheesy synth melody, but the lyrics make a strong case for not getting stuck in a fog of nostalgia. It's as if Devo and Oingo Boingo had a child that hung out with They Might Be Giants at peak 80s Dial-A-Song mode. And with a consistently and surprisingly thoughtful set of songs that even when they seem playful and tinged with an air of irony, there is a charming level of earnest sentiment that might not work so effectively for a band performing more conventional genre music. Don't worry, the humor and fun is still there, but Bolonium doesn't appear to be limited by a false aesthetic and conceptual duality that makes that content and serious songwriting mutually exclusive.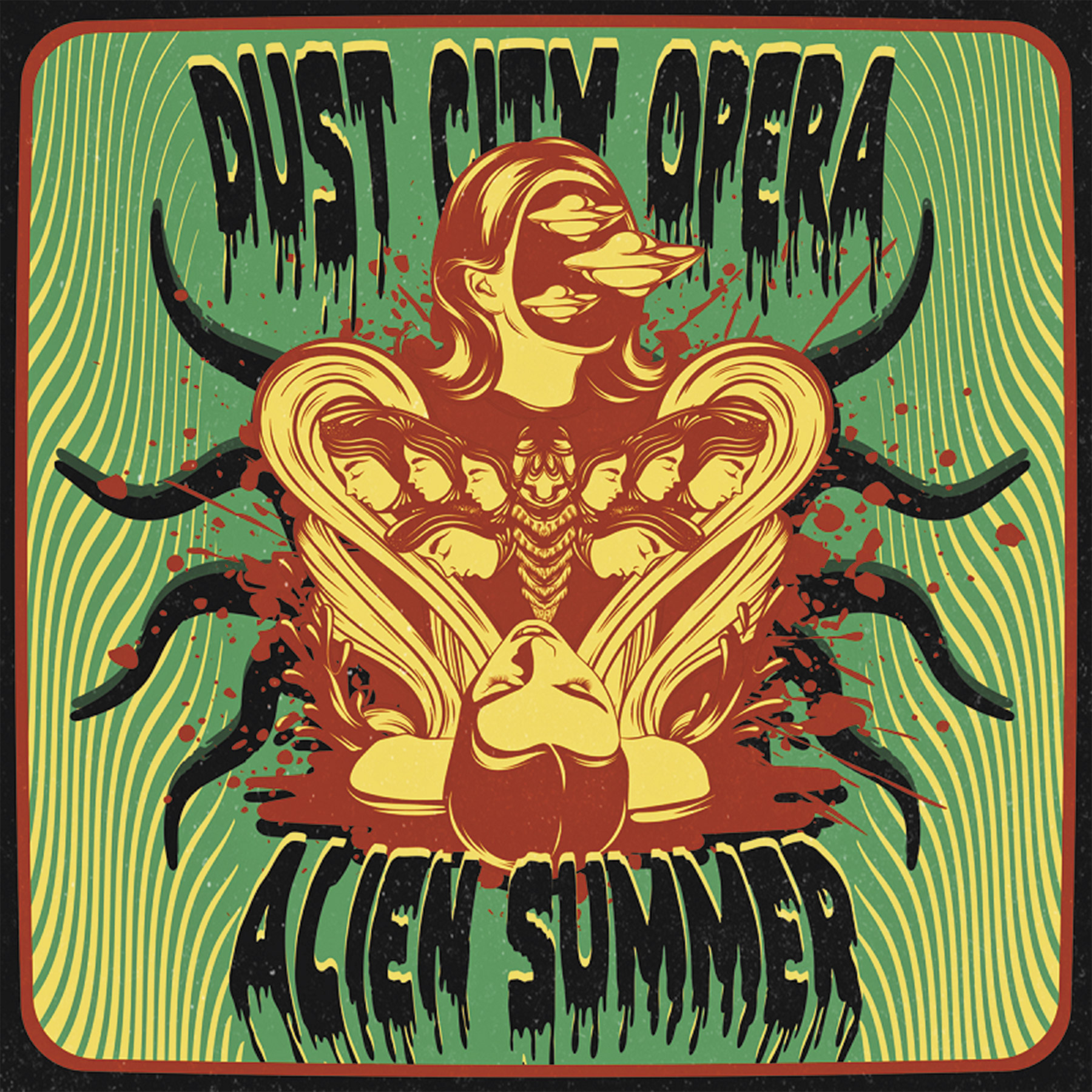 Dust City Opera – Alien Summer
Albuquerque's Dust City Opera brought together the various strands of its stylistic influences for this second full-length album. The songs have a literary and cinematic quality that one hears in its eclectic arrangements. The album's music videos thus far suggest a haunted sensibility with the aesthetics of horror and thriller cinema as on the pastoral "Angie," the rambunctious dynamic and intensity of the zombie apocalypse style of "The Unkind," and of course the terrifying possibility of abduction by extraterrestrials on "Alien Summer." But what all the songs have in common other than the unique blend of Americana, psychedelia, grunge and European folk is that the arc of stories are about human connections and the ways in which we reach out for and develop them, even in the most trying of situations, making it truly an album that resonates with the oftentimes seemingly apocalyptic world in which we find ourselves now.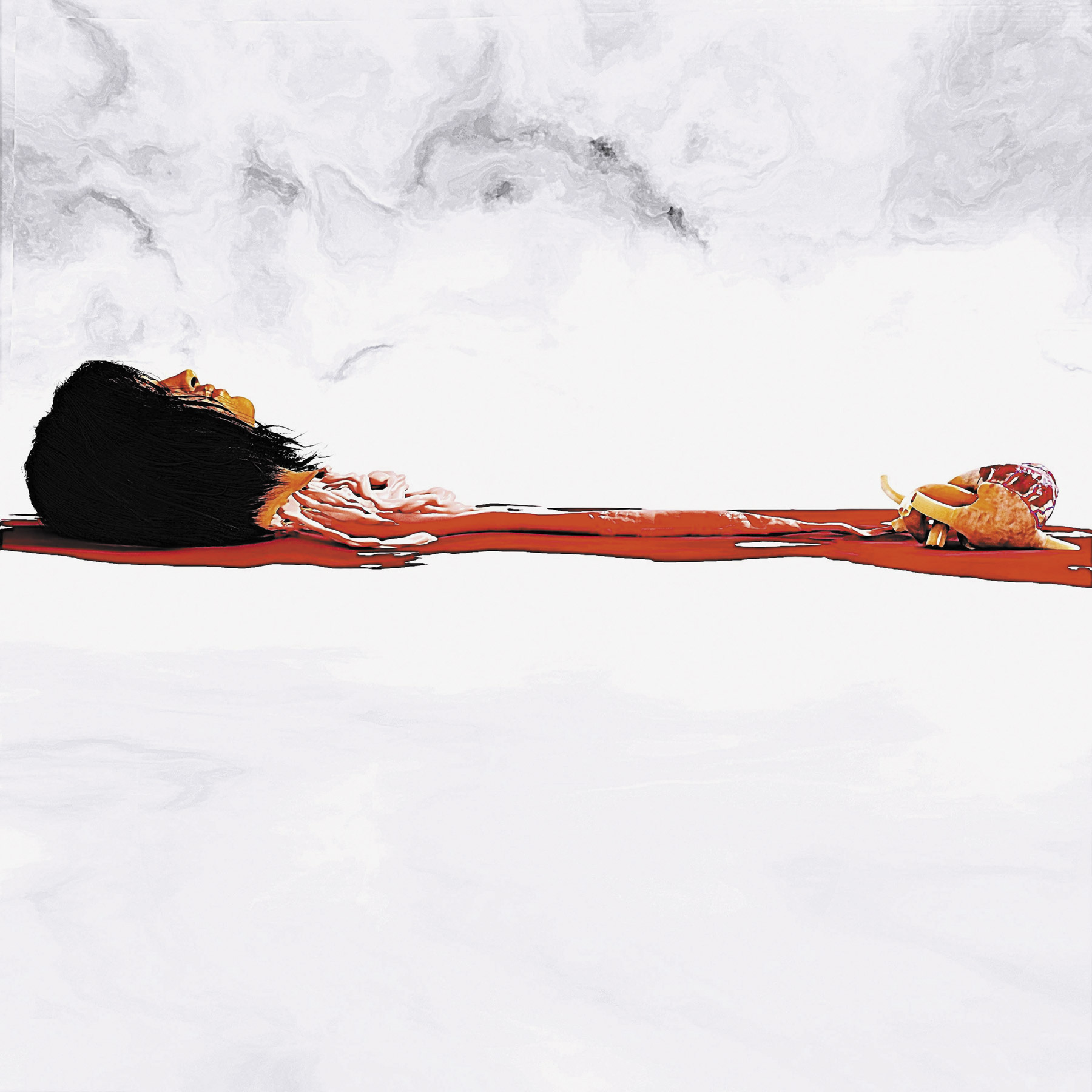 Ray Diess – It'll Always Ache
When opening track "Green_Dying" invokes the lyrics to Leonard Cohen's "Everybody Knows" you know you're in for a different kind of electronic pop album. Sure, the hybrid aesthetic of this music means fans of hyperpop may appreciate the sonic exaggerations and playfully melodramatic aspect of most of the songs here. And the meta aspect of "Fuck My Body (Get Out Remix)" that includes a contribution from darkwave industrial artist Hex Cassette and the chorus of his song, "Get Out." What makes this release so striking is how Ray Diess has completely synthesized aesthetic free association as a vehicle for commenting on everyday struggles and the crushing weight of the state of human civilization and its bleak future with humor and an unspoken awareness that you have to get some enjoyment out of life even during the most trying of times or you're done. This album isn't about surrendering to the seemingly inevitable but examining it. Echoes of Prince, Crystal Castles and TR/ST ripple throughout the album's soundscapes without it seeming beholden to any obvious influences. 
---
For more see queencitysoundsandart.wordpress.com
---
Tom Murphy is a Denver-based music writer and science fiction/fantasy/horror creator. He is also a musician, historian and itinerant filmmaker.
---
Check out Tom's June Queen City Sounds in case you missed it or head to our Explore section to see more of his past reviews.